Polly Stenham and Lucy Kirkwood graduate to television
The much-lauded young female playwrights are turning to TV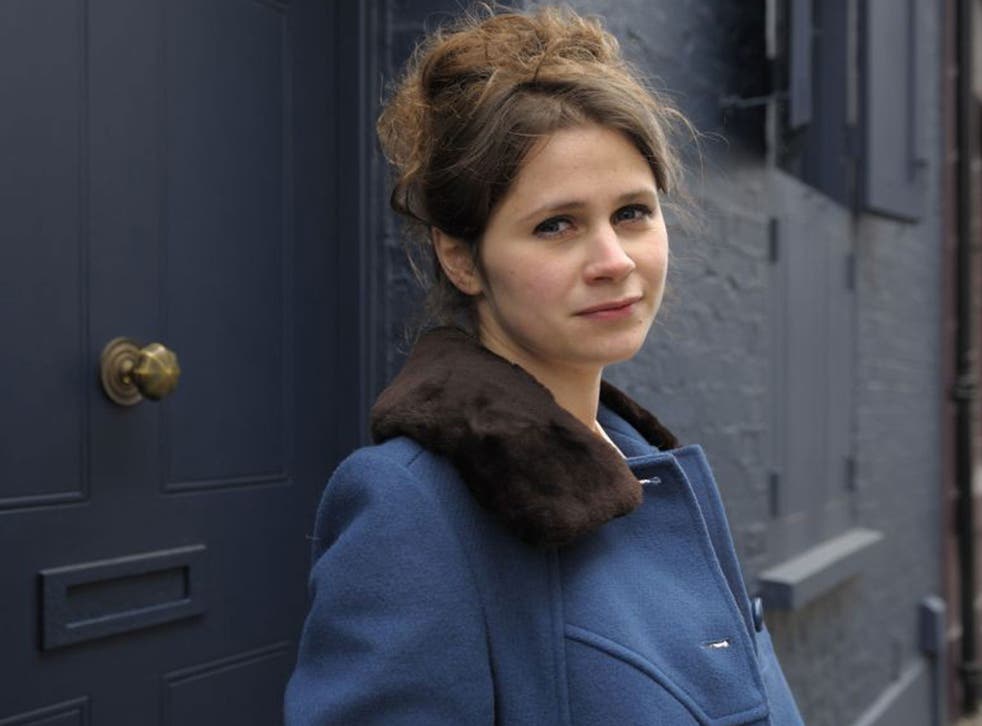 They were at the forefront of a generation of young female playwrights, now Lucy Kirkwood (pictured) and Polly Stenham are graduating to television.
Foxtrot, written and directed by Stenham, will star Billie Piper, Ben Whishaw and Lindsay Duncan in a tale of two female gang members whose heist goes awry when they kidnap the wrong brother. It is produced by Stephen Fry's Sprout Pictures and will air on Sky Arts in the spring as part of the Playhouse Presents… strand.
Meanwhile, Kirkwood, who has written an episode of Skins, will debut her first series, The Smoke, set in a London fire station. In-keeping with her 2012 play NSFW, an exploration of lads' mags and women's rights, the series will "ask questions about masculinity in the modern world… and show the identity crisis affecting them today", says its star firefighter Jamie Bamber. Jodie Whittaker (Broadchurch) co-stars his long-suffering girlfriend. The eight-part series will air on Sky 1 in February.
Also in this week's arts diary:
Explicit Ian McEwan short story rediscovered after 30 years
Marcus du Sautoy to make theatre debut in new play about the universe
Join our new commenting forum
Join thought-provoking conversations, follow other Independent readers and see their replies