Princess Diana play does not claim James Hewitt is Prince Harry's father, says writer
Jon Conway says the press has 'chosen to misrepresent' his production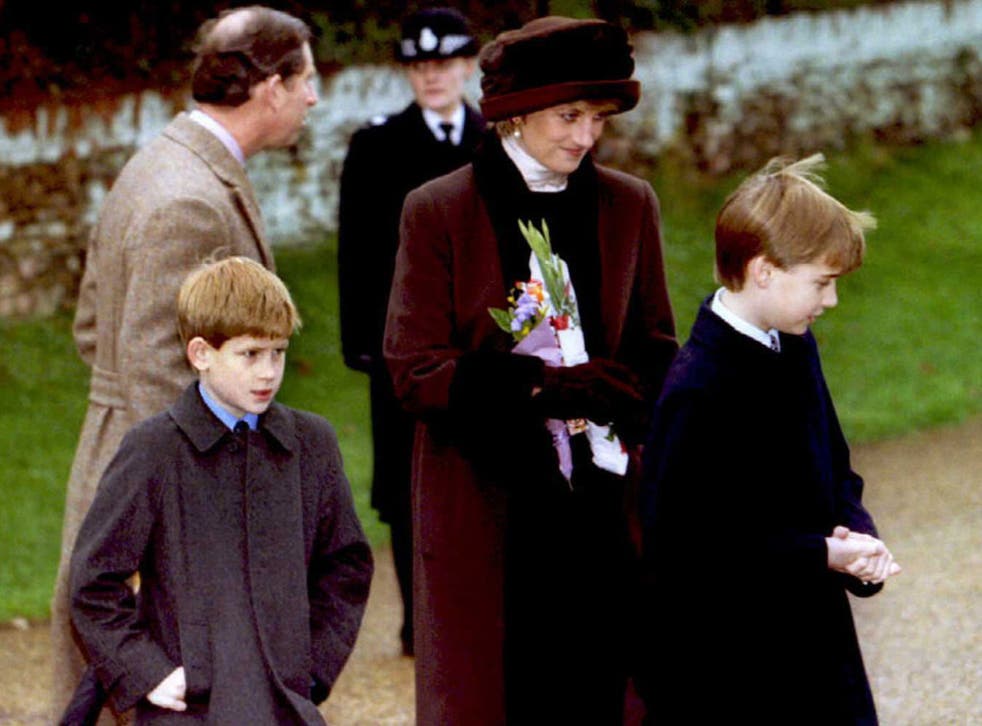 The writer of a controversial new Princess Diana play has dismissed reports that it claims James Hewett is Prince Harry's father.
Jon Conway, who penned Truth, Lies, Diana, told Newsbeat that "the press have run away with that story" and it is fundamentally untrue.
Instead, he said, the West End production unearths "secrets about Diana and her death the establishment have tried to hide".
"At no point did [Hewitt] or does [Hewitt] claim he's the father of Prince Harry, the press has chosen to misrepresent that," Conway added.
"The point we're making is that it would appear that the palace and certain sections of the media have conspired to not tell the whole truth."
Diana died in a tragic Paris car crash in 1997, when Princes William and Harry were just 15 and 12-years-old.
Ex-Army officer Hewitt, who had an affair with the Princess of Wales, has always maintained that he only met her when Prince Harry was a toddler.
But Conway's play includes reference to alleged uncovered evidence suggesting Hewitt knew Diana before 1984, when her youngest son was born.
"Yes, that is the inconvenient truth," Hewitt reportedly told Conway when presented with his findings, according to the BBC.
Hewitt is believed to have backed Conway's play and described scenes about his life with Diana as "accurate".
However, Hewitt has said in the past that there is "no possibility whatsoever" that he fathered the fourth in line to the throne.
Elsewhere, the BBC has axed a TV documentary about the aftermath of Princess Diana's death after alleged action from Prince Charles' lawyers.
Truth, Lies, Diana opens at London's Charing Cross Theatre on 9 January.
Join our new commenting forum
Join thought-provoking conversations, follow other Independent readers and see their replies