Tony Awards 2015: Best moments you missed from reading acceptance speeches off iPhones to Bradley Cooper gay jokes
Kelli O'Hara's celebratory dance was also quite something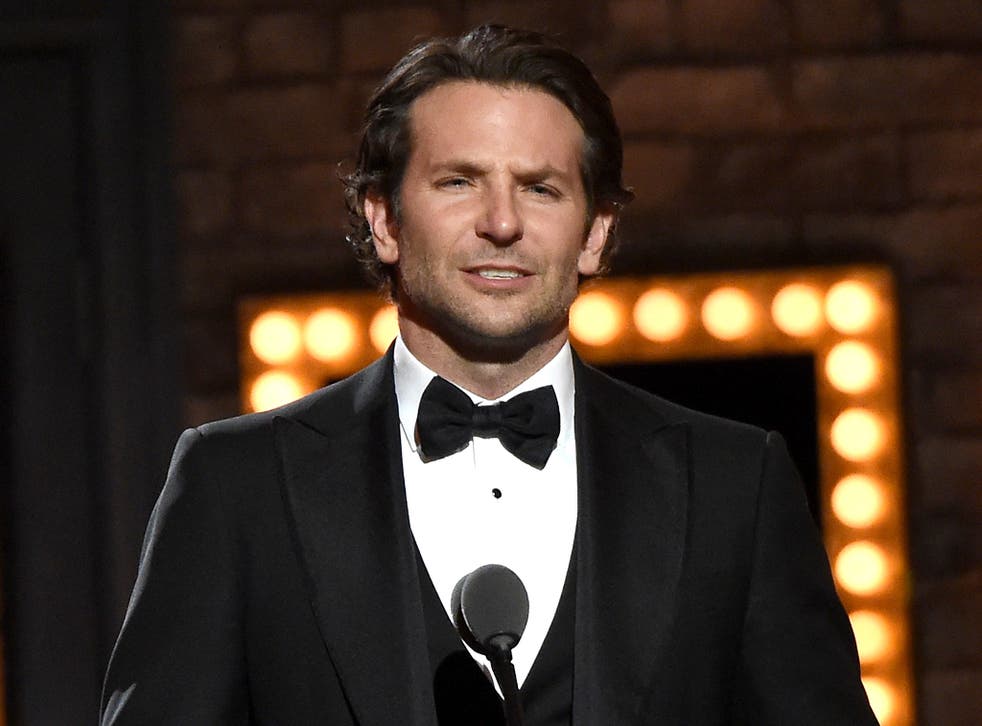 Sunday night's Tony Awards saw Brits Helen Mirren and Richard McCabe leave with acting gongs, but while all the honouring of the best of Broadway was going on, a lot else was happening besides.
Here's our pick of the top five moments theatre fans will be talking about today:
Reading your acceptance speech from your iPhone is officially the new done thing
Ruthie Ann Miles scrapped the whole 'pulling some notes from your pocket' trick to whip out her iPhone during her acceptance speech for Best Featured Actress in a Musical. The King and I star went all hi-tech on us despite going on a bit too long and being played off.
That Bradley Cooper gay joke
Hollywood actor Cooper presented Mirren with her Best Leading Actress in a Play award looking very dapper, but not before co-hosts Kristin Chenoweth and Alan Cumming teased him about all those gay rumours.
"I'm so excited to introduce our first presenter because he's someone I've slept with," Chenowith said, with Cumming replying "Me too!"
In pictures: Tony Awards 2015

Show all 30
Kelli O'Hara does a celebratory dance
No-one was happier to win a Tony that O'Hara, who picked up the Best Leading Actress in a Musical award for The King and I. After five previous defeats, it's understandable that hearing her name called would make her want to boogie, but the audience weren't expecting this.
Fun Home's 11-year-old star steals the show
Sydney Lucas' performance of "Ring of Keys" from Fun Home" was an obvious highlight, even if the 11-year-old did confess at the after-party that she had been nervous.
First all-female team win Best Score
Composer Jeanine Tesori and playwright Lisa Kron took one for the women when they won Best Score for Fun Home early into proceedings - the first all-female team to do so.
"We stand on the shoulders of other women who came before us," Tesori said, before Kron went on to win Best Book of a Musical. Go the girls!
Join our new commenting forum
Join thought-provoking conversations, follow other Independent readers and see their replies