West End's top seats cost three times as much as 10 years ago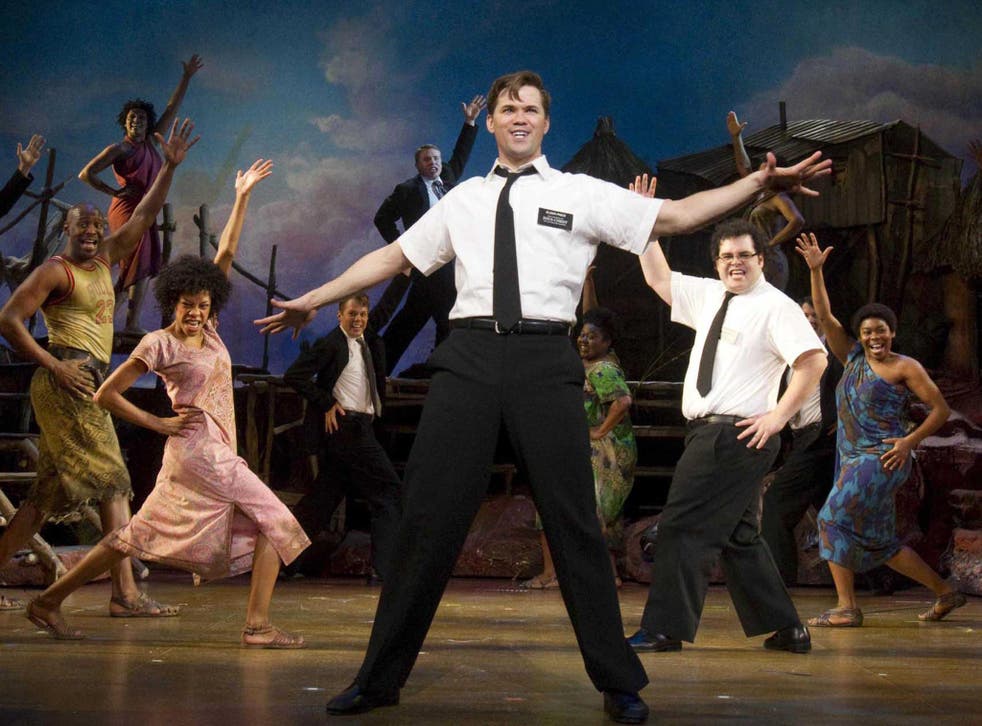 The cost of a top-price ticket in the West End has tripled over the past decade, new research has found.
Premium tickets for the hit musical The Book of Mormon soared 20 per cent last year, up from £127 to £152.25.
While house prices in London have risen by about 90 per cent over the past 10 years, the cost of the best seats in the West End has tripled, according to a survey by The Stage magazine.
In 2004, The Producers charged a then record £49 for a top-price seat. Since then, the introduction of a new "premium" pricing category has allowed theatres to introduce inflation-busting increases.
The Book of Mormon's "top-price seats" (which are in fact now the second-highest price category after premium) have also risen, to £127.25 – almost double the figure charged when the show opened at the Prince of Wales Theatre just over a year ago.
The average price for the best seat at a West End musical rose 5 per cent to £99.78 compared with £95.09 last year. However, there was a 14 per cent fall in the price of the cheapest musical ticket, with seats going for just £12.50 for The Commitments.
The average price for the best seat at a commercial West End play has increased from £78.24 in 2013 to £80.45.
The most expensive play to see this year – Bring Up the Bodies – was priced at £115, including fees.
This was less than last year's record high price of £127 to see The Audience, starring Dame Helen Mirren.
The producers of Bring Up the Bodies, a Royal Shakespeare Company co-production, said the show's premium ticket prices helped to subsidise the lower-priced seats. Its £112.50 premium tickets had been introduced for late bookers who wanted to secure a top seat when availability was "very limited".
In the commercial West End, the average lowest-price ticket for a show was £21.94. In 2013, it was £22.57 and in 2012 it was £23.85.
Subsidised productions have, on average, seen the cheapest tickets come down from £15.75 in 2012 to £15.73 in 2013 and £15.23 this year.
West End ticket prices include a restoration levy designed to help rebuild crumbling theatres.
The Stage's research also found that extra fees charged on tickets across the whole of the West End had dropped to an average of just 32p, down from £1.12 in 2013.
The average extra fee in the commercial sector is now 42p, compared with £1.06 last year. In the subsidised sector, no extra fees are charged after an initial price is quoted, compared with £1.30 in 2013.
The average ticket price for a Broadway show in New York is now $103.88 (£61).
Join our new commenting forum
Join thought-provoking conversations, follow other Independent readers and see their replies