Edinburgh Festival 2013: Making News - A BBC drama so improbably daft it isn't funny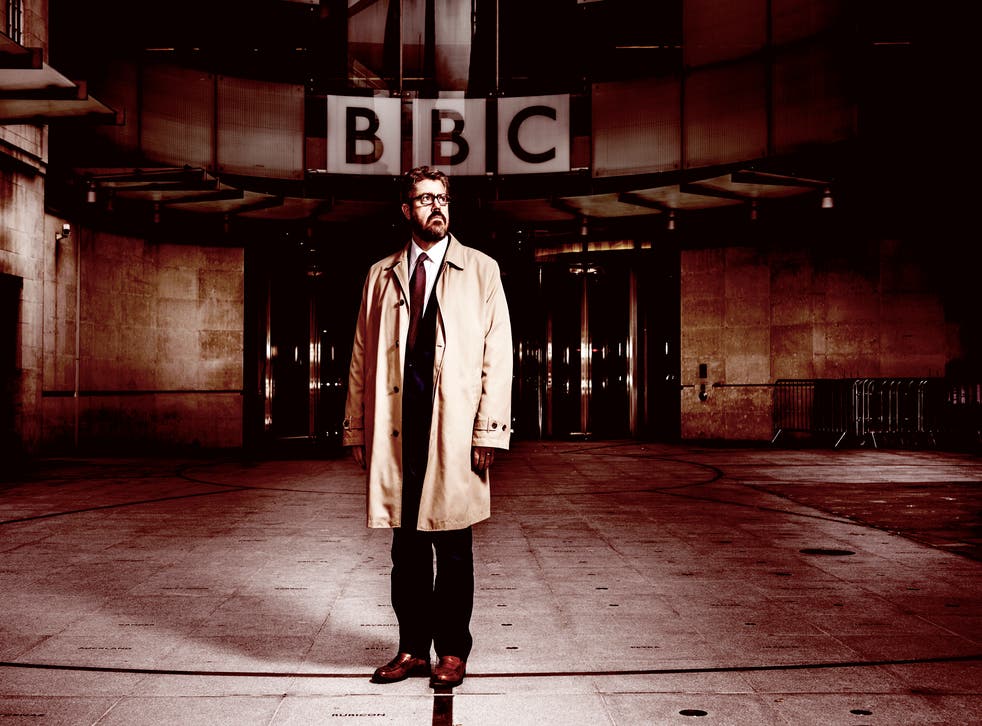 There is an excellent satire to be written about the trials of the BBC over the last 12 months. Making News is not it. A new comedy from Robert Khan, a Labour councillor for Islington, and director Tom Salinsky, who last lampooned the government in Coalition, it focusses on the BBC's tendency to become the story, rather than report it.
Despite such comically fertile soil, jokes are notably thin on the ground here. Faced with dramatic real-life headlines about resigning DGs and pitch battles between Newsnight and Panorama, the writers have made the error of trying to outstrip them. As a result, they have come up with a story so improbably daft, it wouldn't make it past the work experience boy on The One Show. Here goes: The old Head of News has gone, in the wake of a scandal around "you know who". On her first day in the job Acting-Acting Head of News (Suki Webster) must work out how to report that the BBC's own website has been hacked, possibly by a telepathic cult.
A classy comic cast - including Sara Pascoe, Phill Jupitus as the DG and Hal Cruttenden as an enjoyably camp newsreader - fail to project their lines, perhaps because they're embarrassed by them. The final breakfast showdown between presenter and DG builds some tension and there's a good running joke about the fear of being sent to "the salt mines of Salford." Other than that, it's a weak piece, which makes you yearn romantically for John Humphrys' hectoring tones. No mean feat.
To 25 August (0131 556 6550)
Join our new commenting forum
Join thought-provoking conversations, follow other Independent readers and see their replies