The Merchant of Venice, Almeida, theatre review: A flashy Las Vegas interpretation
Of Shakespeare's most problematic problem play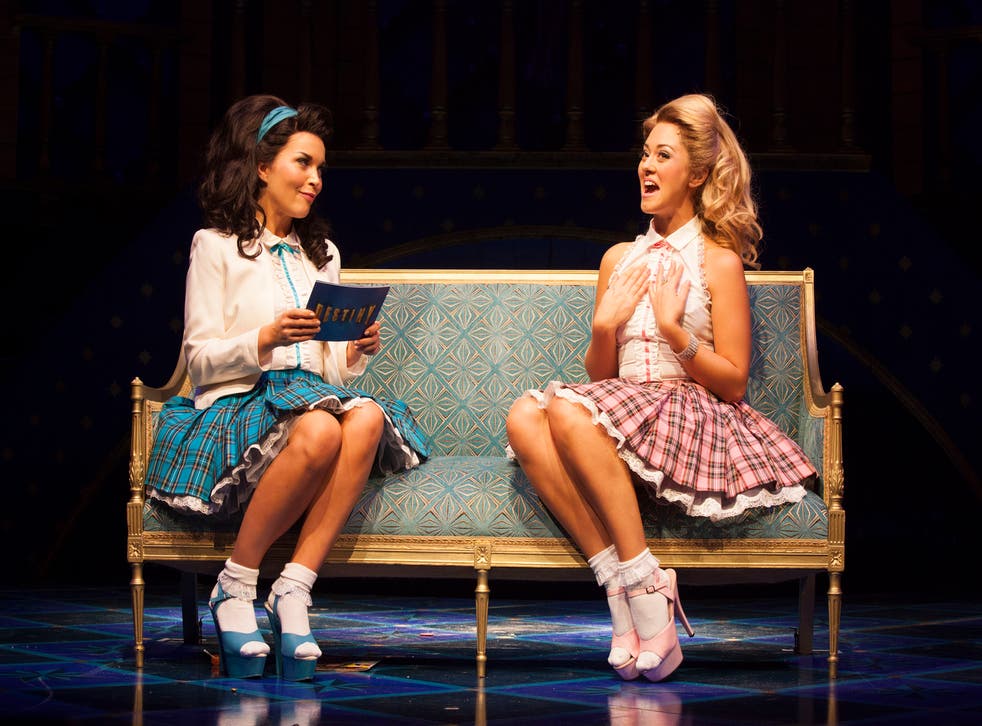 Three years on from its unveiling at Stratford, Rupert Goold transfers to the Almeida his flashy, egregious and unflaggingly provocative Las Vegas take on this most problematic of Shakespeare's plays.
It certainly trains a lurid light on the hypocrisy of the Christians and their professed moral superiority to re-imagine Venice as the garish casino capital of the world and the queasy co-existence in the drama of harsh economics and fairy tale romance finds a mocking home in this mammon-driven phony Eden, replete with a fake Rialto Bridge, an Elvis impersonator, and carnival antics that allow Lorenzo and Jessica to elope disguised as Batman and Robin.
I'm still not sure why the place is hotbed of anti-semitism but the production is brutally clear that there is bigotry on both sides. Ian McDiarmid, taking over from Patrick Stewart, is a supercilious Viennese-accented Shylock, who appraises Antonio's strung-up shuddering body with his knife like some sadistically lingering connoisseur.
The most startling reinterpretation of Portia as a Southern heiress up for grabs in a live reality TV quiz show. Susannah Fielding vividly traces the transition from the forced pose of blond-wigged, drawling bimbo to the intelligent brunette underneath who, insecure at her new husband's bisexuality, hobbles brokenly to "Are You Lonesome Tonight?" at the pensively unresolved close.
To 14 February; 020 7359 4404
Join our new commenting forum
Join thought-provoking conversations, follow other Independent readers and see their replies