Borgen returns to BBC Four for a third series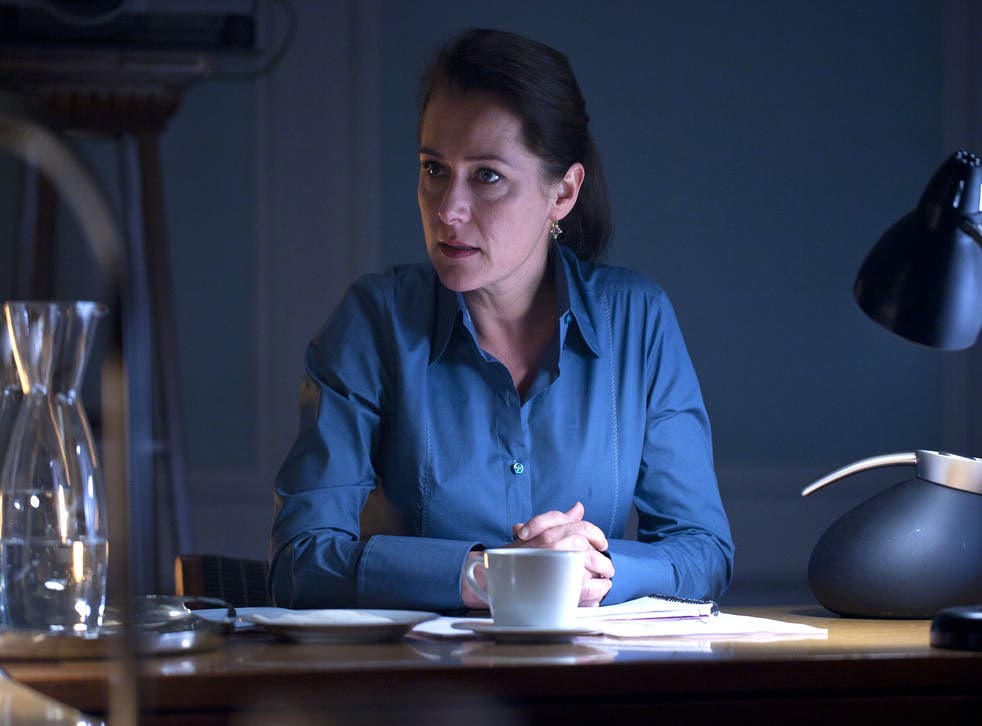 Hit Danish drama Borgen will return to BBC Four for a third series.
The final series of the show, currently showing in Denmark, is due to air in Britain next winter.
The third series begins two and half years after we last saw Nyborg, with the former prime minister out of office and out of love with politics. Nyborg's great rival Lars Hesselboe is leading the government, and Birgitte is absent from the political stage.
Borgen has been a surprise hit for BBC4, with the opening two episodes of the second series each attracting more than one million viewers this year.
Camilla Hamerich, creative producer of Borgen, said: "We are so thrilled that BBC Four is on board for season three. And amazed at how the UK viewers have taken the series into their hearts."
Richard Klein, controller of BBC Four, said: "Strong characters coupled with delicately woven personal and political storylines have kept our audiences hooked on a Saturday night, and the final series will be equally engrossing."
Join our new commenting forum
Join thought-provoking conversations, follow other Independent readers and see their replies