BBC to release whole drama series on iPlayer
Forget binge-watching, Sally Newall wants to stand up for the slow burn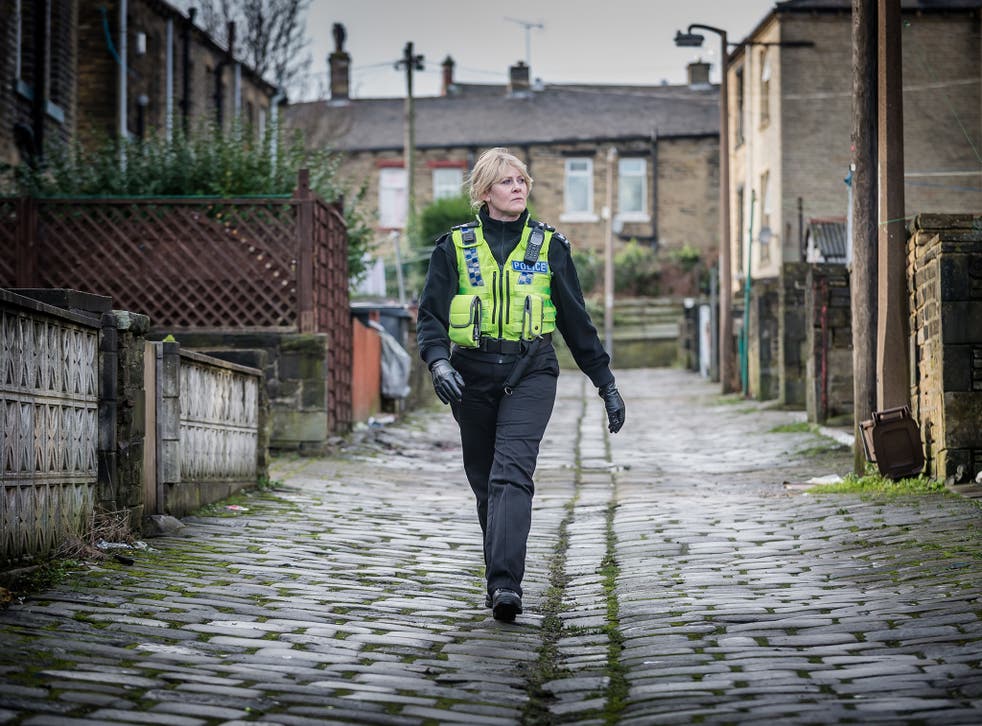 Forget binge-drinking, the celebrated vice in Tellyland is "binge-watching" and the BBC is the latest to jump on the bandwagon. Director-General Tony Hall is to release whole drama series on iPlayer. I know it's what people want but I want to stand up for the slow burn.
I love the suspense of waiting seven days for the next instalment without the guilt of a weekend on the sofa with curtains closed. Currently, iPlayer keeps episodes of its flagship dramas for 30 days, so I like to savour a series.
A US study found binge-watchers are more likely to be depressed and lonely. Of course, I'm not immune. I watched the whole six episodes of Happy Valley last year on a flight to New York. At the end, I felt slightly disturbed, like I needed to talk to real people. I realise change is inevitable. But I intend to stick to my guns. I'll be watching Happy Valley, series 2, one brilliant, suspenseful hour at a time.
Strictly Come Dancing 2015: Meet the contestants

Show all 15
Strictly has all the right moves
Strictly Come Dancing quick-stepped past The X Factor last weekend. The BBC's sequin-fest had its highest ever audience for a launch show (an average of 8.7 million viewers compared with 7.5 million). What is it that makes it so watchable? For me, it's the incongruity of the contestants with their surroundings.
Anyone who saw former Olympic runner Iwan Thomas greet his new partner Ola Jordan will know what am talking about. "I don't know what I'm doing," he declared. That was evident as he did some squats (why!?), while holding Jordan in a awkward position behind his back.
Roll on week two.
Join our new commenting forum
Join thought-provoking conversations, follow other Independent readers and see their replies