Best television of 2014: From Happy Valley to Coronation Street
A special mention must go to True Detective's finale as Turkey of the Year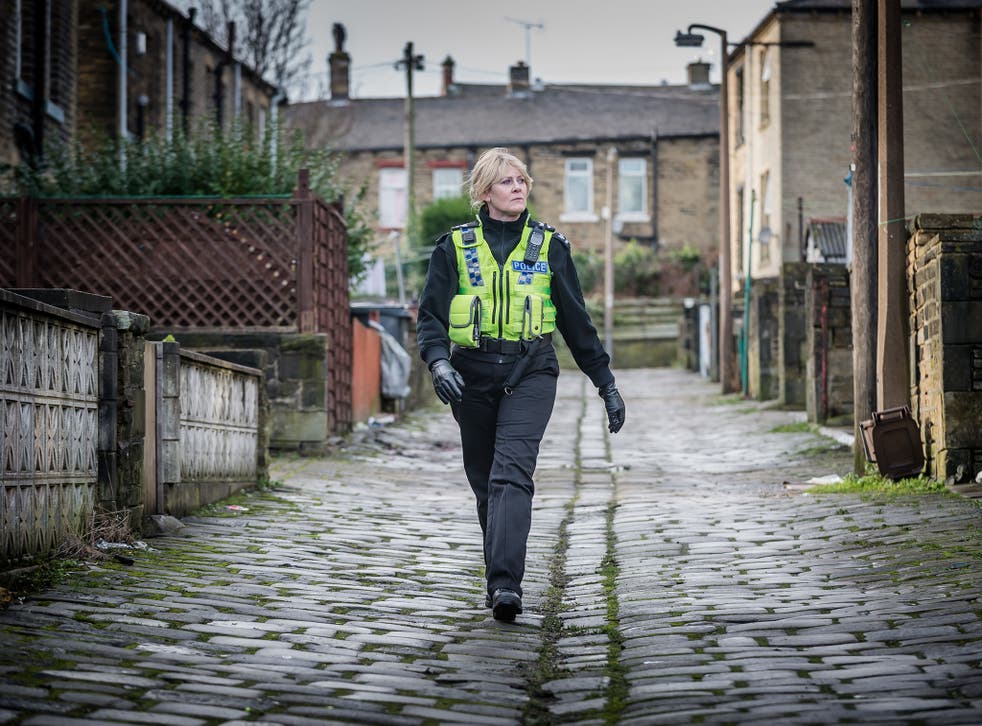 Happy Valley, BBC1
The gripping plot twists and darkly humorous dialogue were supplied by Last Tango in Halifax writer, Sally Wainwright, while Sarah Lancashire gave a career-defining performance as Catherine Cawood, the Yorkshire police sergeant who's been pushed to her very limit.
Music Nation, Channel 4
This year we were treated to two series of Channel 4's documentary series, representing nothing less than a revolution in youth music on television. Grime, bhangra, bassline and Glasgow's art-school pop were all finally given the respect they deserve.
Transparent, Amazon Studios
In the year that Laverne Cox became the first trans person to be nominated for an acting Emmy, this humane exploration of gender was also pushing boundaries. Arrested Development's Jeffrey Tambor stars as a father coming out to his adult children.
Coronation Street, ITV
With five episodes a week, and 250 episodes a year, Britain's favourite soap delivers quality in unmatched quantities. This year Corrie also dared tackle topics that so-called serious drama has shied away from, including euthanasia and depression.
Turkey of the Year
True Detective's finale
The first episodes of this HBO import featured head-spinning central performances and promised a profundity which, ultimately, never arrived. So after eight weeks of nihilistic ranting, we're supposed to believe in Rust's sentimental star-lit conversion? Pull the other one, Pizzolatto.
Join our new commenting forum
Join thought-provoking conversations, follow other Independent readers and see their replies