The Lost Honour of Christopher Jefferies Twitter reaction: 'I'm sorry now... I thought he did it'
Last night's drama has provoked guilt and mortification on social media as it sets the record straight about the man wrongly accused of Joanna Yeates' murder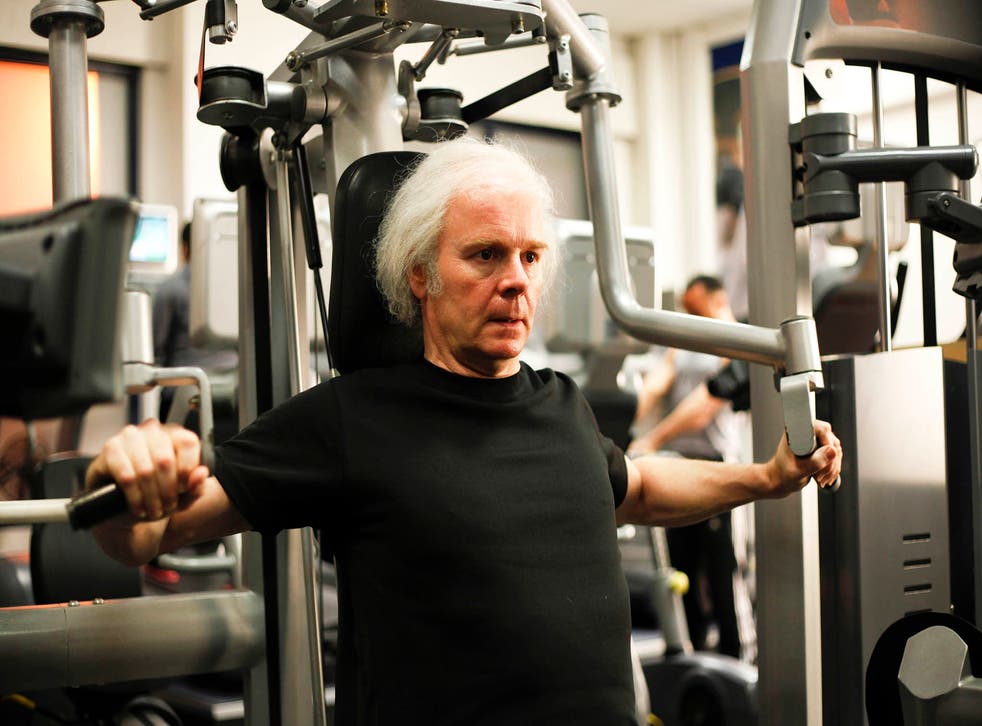 All credit to ITV1 for attempting to tip the balance of negative exposure the right way up again in The Lost Honour of Christopher Jefferies.
The two-part drama, which concludes this evening, features a brilliant Jason Watkins as the former schoolteacher and landlord of landscape gardener, Joanna Yeates, who was wrongly accused of her murder.
The entirely innocent man had his eccentricities picked over in such detail by the tabloid press that those who hadn't followed the story closely might continue to mistake him for a murderer.
Last night's drama, a primetime slot that rewrites the story for the wider public in a sensitive and impressive manner, has apparently succeeded in making many of us question our responses to the media reports over the Christmas and New Year of 2010/2011, and feel shame at snap judgements.
Peter Morgan, who wrote the screenplay, explained his intentions: "No one will ever forget the man with the eccentric hair who became so connected with the murder of Joanna Yeates," he said. "I want to make sure that no one forgets the same man who was acquitted, and who fought back to clear his name."
The microblogging site today is full praise for the intelligent retired school master - and frustration at his treatment by both the police and the press.
The Lost Honour of Christopher Jefferies

Show all 9
There were also calls for changes in the law, suggesting that suspects should be given anonymity until found guilty. This echoes some of what the real Mr Jefferies said about the "distress police can cause" when he was invited to speak during the Leveson Inquiry.
Yeates went missing from her flat in Clifton, Bristol on 17 December 2010 prompting a huge amount of press coverage. Her frozen body was found on Christmas Day in nearby Failand.
Mr Jefferies was arrested on 30 December and released two days later. Police subsequently exonerated him of any involvement and Dutch national Vincent Tabak was jailed for life for her murder in October 2011.
Mr Jefferies went on to win a "substantial" payout from eight newspapers which had published libellous articles about him. Both The Sun and The Daily Mirror were convicted of contempt of court for articles published relating to Mr Jefferies following his brief arrest.
Much of the press coverage portrayed Mr Jefferies as an eccentric loner. He began libel proceedings against the eight newspapers following his release but Attorney General decided to act specifically against the Mirror and the Sun, describing their coverage as "so exceptional, memorable and adverse".
Join our new commenting forum
Join thought-provoking conversations, follow other Independent readers and see their replies