The Week in Radio: Unique insights into the dark side of human nature in The Abuser's Tale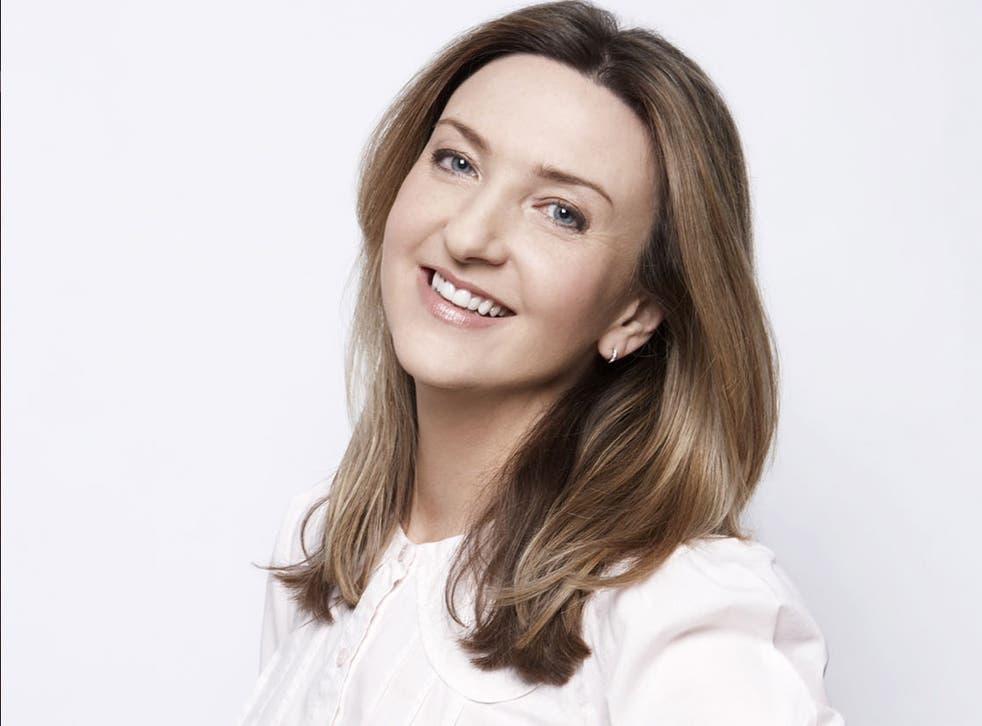 "I used to call her names, swear at her," recalled "Stuart", as he had consented to be called, about his relationship with his girlfriend. "I've hit her... and given her a black eye... I've punched her in the face a few times and kicked her in the legs." This was just one of the recollections of a man who had spent years terrorising his partner in The Abuser's Tale, a study of domestic abuse on BBC Five Live's Victoria Derbyshire.
Stuart, along with the three other men whom Derbyshire interviewed, was taking part in a domestic-violence perpetrator programme, a course that tries to change the behaviour of abusers through anger management, the development of empathy and learning to listen, compromise and negotiate. Each talked openly about what they had done. Most, though not all, couldn't be sure that they wouldn't do it again. Their testimonies were chilling.
Right now Derbyshire's show is one of the most extraordinary of its kind. Its excellence lies in its ability to shine a light on the darker and more controversial corners of human existence with intelligence and restraint. It reaches the places other radio shows cannot reach.
It has, in the past, broadcast from an animal research laboratory and an abortion clinic. It has based several programmes around Rachel, an alcoholic doctor whose articulate reflections on her own behaviour were enough to make listeners stop what they were doing and weep. I don't know where the show gets its researchers, or what alchemy they use to persuade troubled people to talk frankly and publicly but, whatever it is, I hope they are showered with riches and lavished with praise on an hourly basis.
From the manager of Splitz, a support service for families suffering from domestic violence in the West Country, we discovered that abusers come from all walks of life – "We've had a vicar, we've had GPs, soldiers, everybody. People who are employed, people who are not employed," he said. We learned that abusers use a variety of tactics to exert control, from humiliation and isolation to deprivation (this might include withholding food and medicine), violence and rape. We learned how violence crosses a psychological as well as physical line because "once you've hit someone you don't need to do any more. The threat is there."
Peter – not his real name – noted how "people that don't know me closely think I'm the nicest person you'd like to meet". They certainly wouldn't suspect that, in the midst of a row with his wife, he would be the type to throw her on to a sofa, climb on top of her and punch her in the face. Asked by Derbyshire how he could do such a thing he replied: "How could I? Well, I did. I lost control, that's the bottom line."
It was, Peter said, a one-off incident but it changed everything. Since then both he and his partner have sought help through couples counselling and the perpetrator programme – so far successfully. And this was what Derbyshire's show revealed most unexpectedly and powerfully, that there can be life after an abusive relationship, both for the abuser and the abused.
An item on Monday's edition of Today on Radio 4 similarly showed how hope can come out of hopelessness. It was on Malala Yousafzai, the young woman who was shot in the head by Taliban gunmen for speaking up about her right to go to school. A year on from the incident, Malala was interviewed by Mishal Husain – who, incidentally, was on her first shift on the programme. Malala was inspirational: calm, articulate and wise beyond her years. Best of all, she was alive.
Join our new commenting forum
Join thought-provoking conversations, follow other Independent readers and see their replies