World's first academic Game of Thrones conference to discuss fan theories, medieval parallels and 'Existential Explosive Plasticity'
Academics coming to UK university from as far away as New Zealand to hear papers on Jon Snow's death and resurrection, and 'adapting Game of Thrones for the adult colouring book market'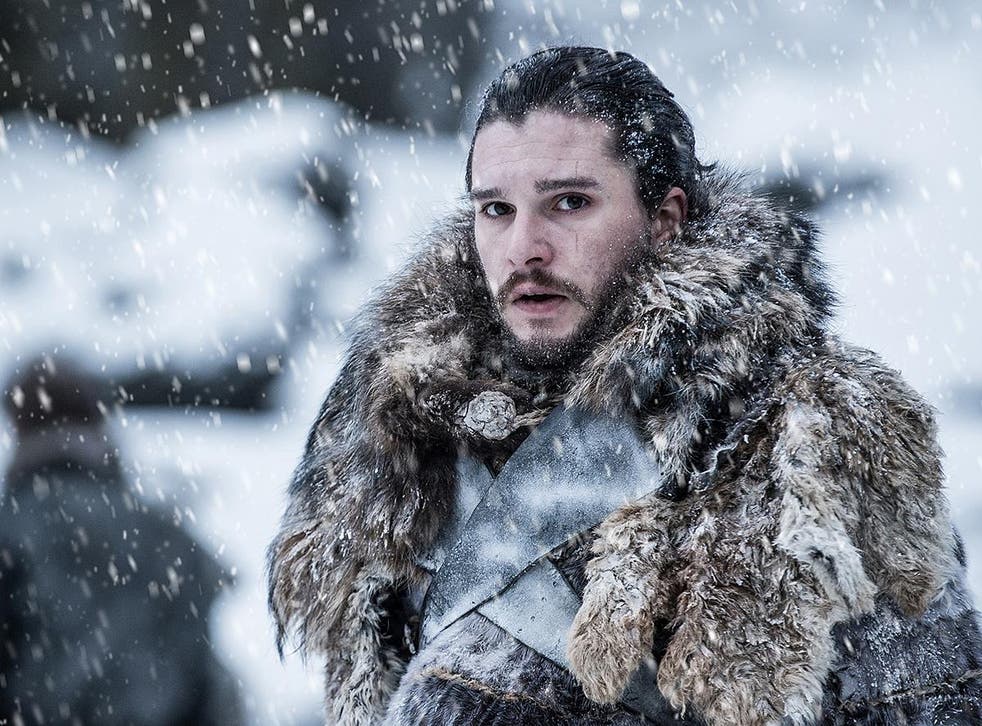 Worried about what to do with your life now season seven of Game of Thrones has ended? Don't know how you can endure the wait until they finally get round to screening season eight?
Worry no longer. There is the world's first international academic Game of Thrones conference to look forward to.
Held in Hertfordshire University's (perhaps disappointingly modern, 21st Century-built) De Havilland Campus on September 6 and September 7, Game of Thrones: An International Conference sees academics discussing all the big issues: "After the Thrones as transmedia Quality paratext"; "Game of Thrones and Playing with Existential Explosive Plasticity"; and of course: "'We're going to need a bigger box of red crayons' – Adapting Game of Thrones for the adult colouring book market."
Among the 20 or so papers being presented at the conference, there will also be examinations of "Power, Politics and Performance in A Song of Ice and Fire"; "Representations of Incest within Game of Thrones"; Fan Theories … on Jon Snow's Death and Resurrection"; and "Game of Thrones, a modern perception of Late-Medieval Life".
The first day of the conference sees the launch of the George R. R. Martin Society, described to The Independent as "an academic appreciation society" for the works of George R. R. Martin, the author whose A Song of Ice and Fire novels inspired the hit TV show.
The conference will close with "a first report from the Game of Thrones Audience Project".
Conference organiser Kim Akass, leader of Hertfordshire University's media research group, said about 30 academics, some from as far away as New Zealand and Brazil, are expected to attend the conference, which is also open to members of the public
How Game of Thrones characters have changed

Show all 6
"I'm very excited," she said. "As far as I know it's the world's first academic conference on Game of Thrones. Season seven has just happened. Interest is going to be high. People will be buzzing."
Ms Akass, a senior lecturer in film and television studies who has co-edited books on hit television shows including Sex and the City, Six Feet Under and The Sopranos, said she wanted to organise the Game of Thrones conference because: "The show is such a huge phenomenon.
"I think about 31 million people worldwide watched the last episode of season seven. That is a huge, huge market. It can't just be because it was just a good story – although that was part of it.
"I want to really get to grips with the phenomenon, to get people talking about fans and viewing practices, and asking what makes the show so huge and popular."
"Everyone is welcome at the conference," she added. "They just have to register on the conference website."
Join our new commenting forum
Join thought-provoking conversations, follow other Independent readers and see their replies