24: Live Another Day - More details released as Jack Bauer returns
The series will follow Bauer in London as he attempts to stop a terrorist attack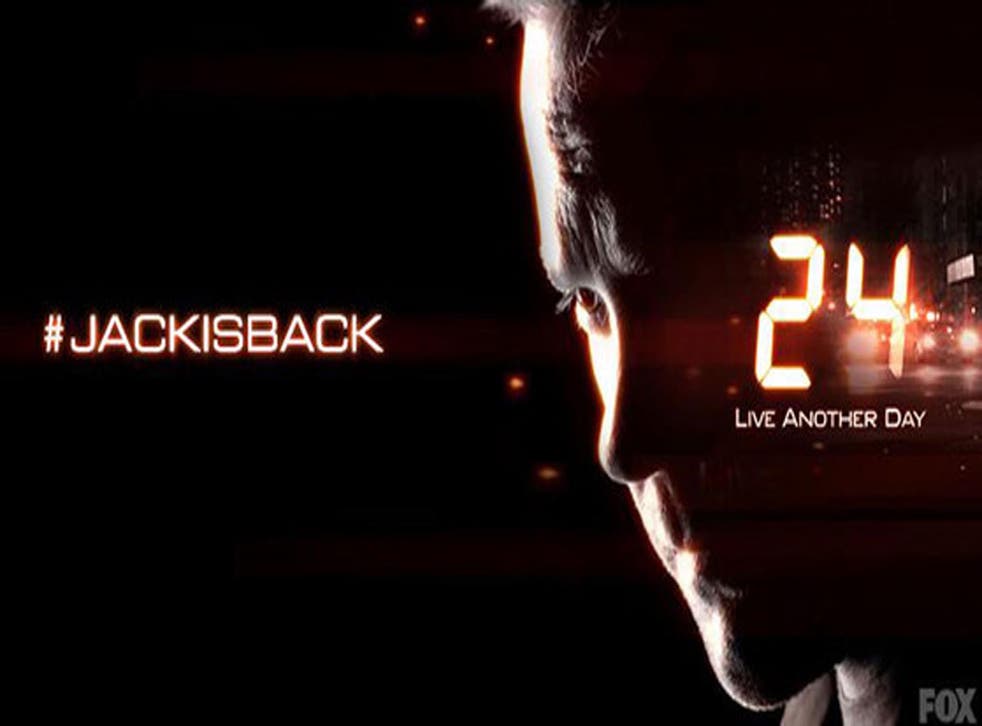 Kiefer Sutherland will return to our screens as Jack Bauer for another series of 24, Fox has confirmed.
The new series, called 24: Live Another Day, is to be set in London and will follow Bauer as he attempts to stop a terrorist attack.
Original cast members Mary Lynn Rajskub, Kim Raver and William Devane will also appear in the new season.
The new 12-episode series will start in the US on 5 May with a two-hour special. It will then take up its usual one-hour format a week later.
The popular series will return to Sky 1 in the UK, which won the rights to show the original series after outbidding the BBC for the third season.
The show will retain the real-time format with split screens and interwoven storylines, and will pick up four years after the events of the last series.
The one-hour episodes, which originally ran on Fox in the US from 2001 to 2010, depicted events as they happened in real time, an innovative format that made the series hugely popular around the world.
Speaking about his return to the series, Sutherland told the Television Critics Association: "The response to 24 is unlike anything I have ever experienced as an actor before. There's a great impetus for all of us to create something new with the show.
"To have the chance to reunite with the character Jack Bauer is like finding a lost friend."
A transmission date for Sky1 has yet to be announced, but it has been confirmed the new series will return to the UK in May.
Join our new commenting forum
Join thought-provoking conversations, follow other Independent readers and see their replies