Agents of S.H.I.E.L.D season 4: Marvel fans annoyed with latest casting choice
Melinda May, Maria Hill and Sharon Carter snubbed as new Director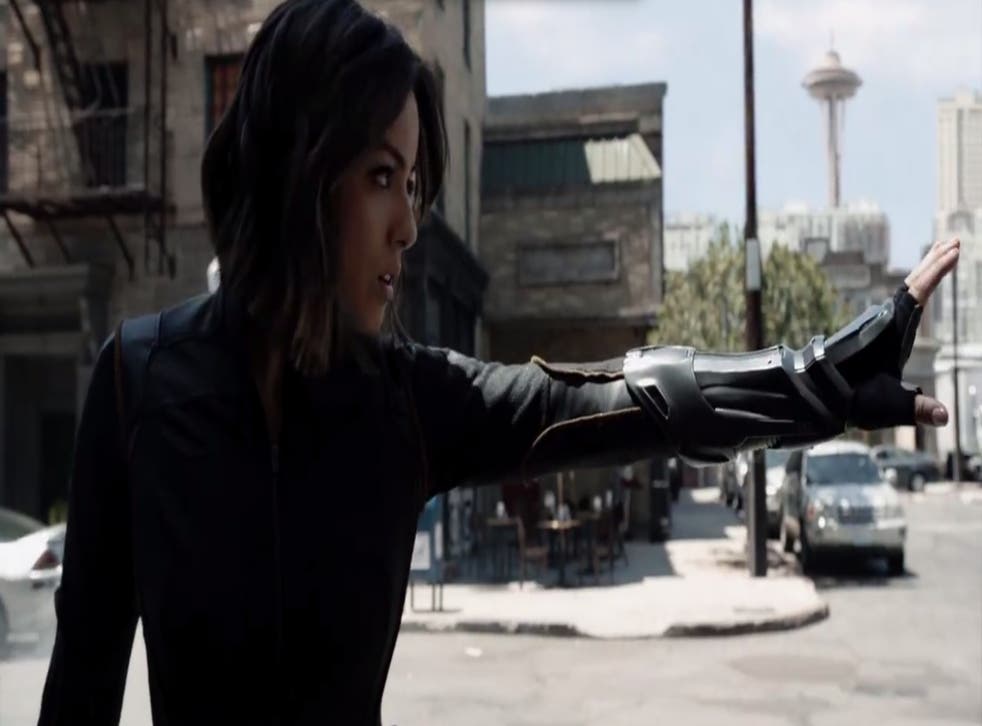 To many people's surprise, Agents of S.H.I.E.L.D season three ended with the reveal that Director Coulson is no longer Director Coulson; there's a new director in town.
As expected, the internet was full of speculation over who had taken over as head of S.H.I.E.L.D. Perhaps Melinda May? Or Maria Hill? Even Sharon Carter, who featured heavily in Captain America: Civil War?
None of the above, it turns out. Instead, Marvel has introduced a new character to take over, played by Jason O'Mara, best known to Comic Book fans for being the voice of Batman in the animated series.
"Bringing Jason into the mix as the New Director of S.H.I.E.L.D. forces everyone, particularly Coulson, to reevaluate their role in the Agency," said Marvel's Head of Television, Jeph Loeb in a press release.
"Jason has both the physical presence and acting dynamics that will connect with and challenge even the most loyal agent."
The character O'Mara will be playing has yet to be revealed, but already Marvel fans are furious that none of the existing female characters have been able to take over the secretive agency. Many took to Twitter to vent their frustration.
Meanwhile, Agents of S.H.I.E.L.D. Season 4 will also introduce Robbie Reyes, the Marvel NOW! version of Ghost Rider.
33 Superhero films set for release between 2016 and 2020

Show all 34
Agents of S.H.I.E.L.D returns 20 September.
Join our new commenting forum
Join thought-provoking conversations, follow other Independent readers and see their replies