America's Got Talent sued for 'physically manipulating' contestant's young daughter
A performer claims her child was left 'traumatised' by host Tyra Banks' actions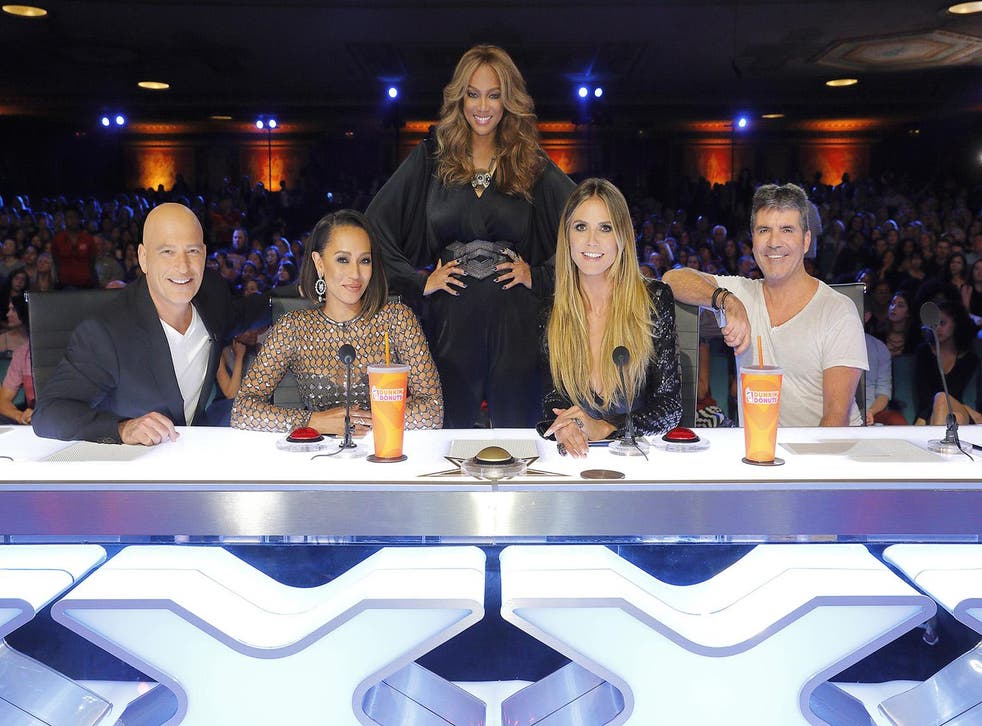 The production company behind US series America's Got Talent is being sued amid claims that her daughter was left traumatised after being "physically manipulated and verbally abused" by host Tyra Banks.
An 18-page lawsuit was filed in Los Angeles Superior Court on Tuesday (23 May) detailing how the woman - referred to as Jane Doe - performed a duet with her husband which left them "publicly humiliated" by the AGT judges, including Simon Cowell, Mel B and Heidi Klum, on 19 March.
The duo sang a song that "celebrated" the birth of their daughter, referred to in the lawsuit as Mary Doe. It's alleged that Banks "shook Mary's shoulder, pulled Mary's hair back and physically manipulated Mary," something their daughter did not stop because she was "fearful."
Banks is also said to have ridiculed the song by insinuating that Mary was accidentally conceived, all while cameras were focused on the young girl's face. Mary was then asked "in front of active and filming cameras" what her opinion of her parents were following their negative response from the judging panel and members of the audience,
Following the "abusive" experience, the lawsuit states that Mary "became deeply depressed."
The show's executive producers have since agreed to edit Mary out of the episode, acknowledging her "emotional distress." They refused to completely edit Jane and her husband's performance, maintaining they will "exploit all footages" despite not airing it in its entirety.
Join our new commenting forum
Join thought-provoking conversations, follow other Independent readers and see their replies