American Crime Story: The People v OJ Simpson - all the details you need
A true crime anthology series from the creators of American Horror Story begins in the States tonight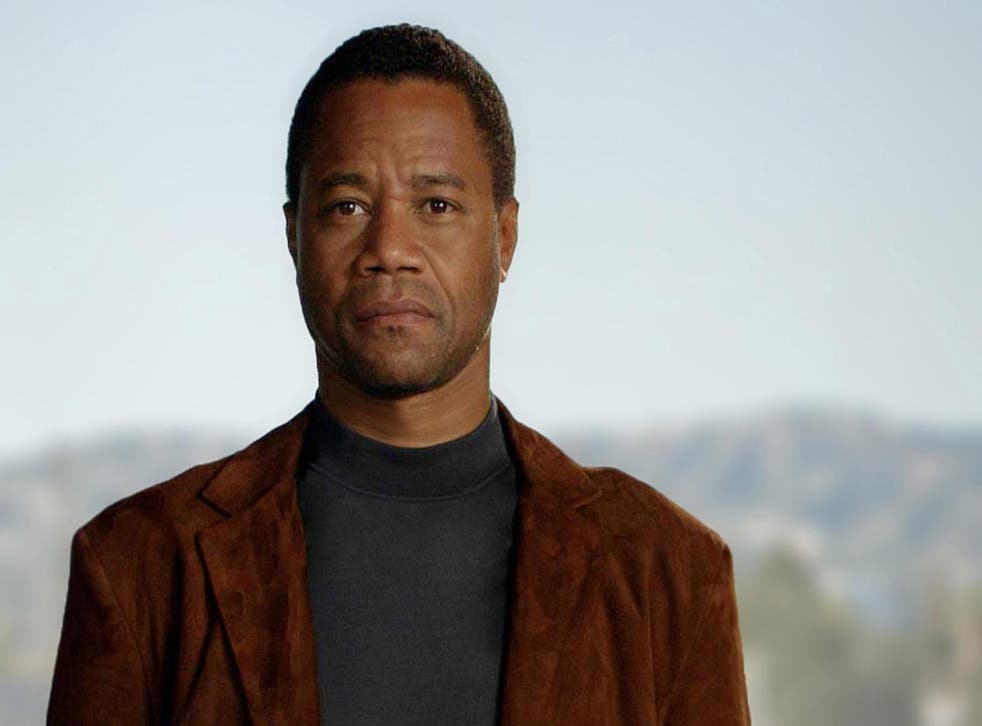 New series American Crime Story: The People v OJ Simpson begins in the US tonight (2 February). If you're yet to hear much about it, do not fear - we have all the details you need to know about what is sure to be your next TV addiction.
What is it?
It's a true crime anthology series from Ryan Murphy and Brad Falchuck - the brains behind hit horror anthology series American Horror Story (which has just concluded its fifth season). This debut series - ten episodes in length - will focus on the murder trial of former American Football player OJ Simpson who was charged with the murder of two people, including his ex-wife, in 1994. It was deemed 'the most publicized criminal trial in American history.'
Who's in it?
Cuba Gooding, Jr. has taken on the role of Simpson while the remainder of the ensemble includes American Horror Story regular Sarah Paulson as head prosecutor Marcia Clark, John Travolta as defense lawyer Robert Shapiro, David Schwimmer as attorney Robert Kardashian and Selma Blair as his wife Kris (who we know today as Kris Jenner). Rounding out the cast are Nathan Lane, Jordana Brewster, Bruce Greenwood and Connie Britton (another AHS alumni).
Where to watch it?
There's currently no specific air date in place but the series' UK premiere will fall on 15 February at 9pm on BBC Two. Check back here for an official announcement tomorrow.
What the critics are saying
Early word suggests that American Crime Story is every bit as gripping as its subject matter suggests. Variety said "Arresting from the get-go, the performances in this limited series are almost uniformly superb," while The Wrap suggested that "The FX limited-run series is every bit as watchable as the insanely watchable trial." Better set that Sky planner.
Will there be a second season?
Yes, a second season is already in development with a subject matter in place. It was recently confirmed that it'll focus on the aftermath of Hurricane Katrina, following "...a group of six to eight people in an attempt to examine all sides of the tragedy, from the Superdome in New Orleans to the hospital to those who were put on buses."
Join our new commenting forum
Join thought-provoking conversations, follow other Independent readers and see their replies