And Then There Were None: viewers hail Aidan Turner as top choice for next James Bond
The people have spoken, and the race for Daniel Craig's replacement has just landed a serious contender.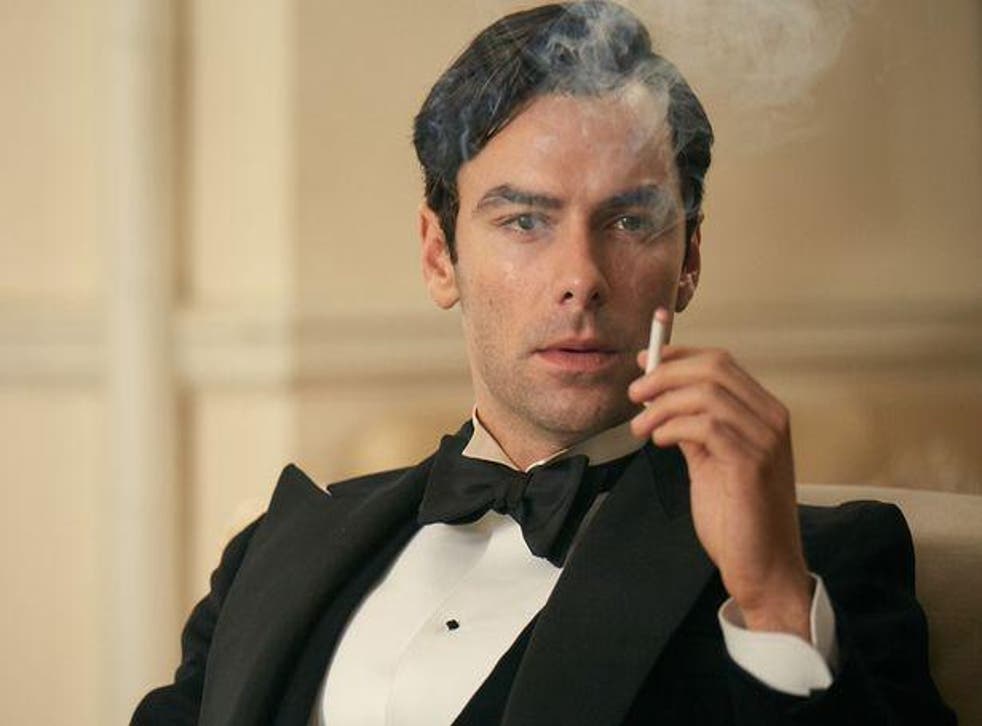 BBC One's taut, atmospheric take on Agatha Christie's classic And Then Were None has received widespread praise from both critics and fans. It's a classy joint all-round, but it was Aidan Turner's role as the shady mercenary Philip Lombard that really got viewers excited. 

Lombard's a morally complex, impeccably suited-and-booted kind of guy; so it's unsurprising thoughts started to stray to one iconic role looking for a new recruit. 007. James Bond. The role Daniel Craig has shown an absolute reluctance to return to following this year's Spectre; with the rumour mill naturally spinning out of control as every British actor of a certain age gets thrust into the spotlight for a brief interrogation.

Yet, Turner's brief flirtation with rogueish, stylish brutes has likely catapulted him towards the front-running for the role, when past suggestions seemed to place him as an outsider to major combatants Idris Elba and Damien Lewis. William Hill currently pits him as having a 12/1 chance of nabbing the part; though those odds may improve further if viewers of the BBC drama have any say.
 

It certainly doesn't hurt that Christie's original novel was given a little, sexed-up edge to it; courtesy of Turner himself pulling a Poldark and stripping half-naked, down to a towel, on the show. And, surprisingly, the internet lost its actual mind over it. 
 

All episodes of And Then There Were None are now available on iPlayer.
Join our new commenting forum
Join thought-provoking conversations, follow other Independent readers and see their replies