Bafta opens TV awards to Netflix and online broadcasters
Britain's most prestigious television awards ceremony changes its rules to reflect the way we now watch TV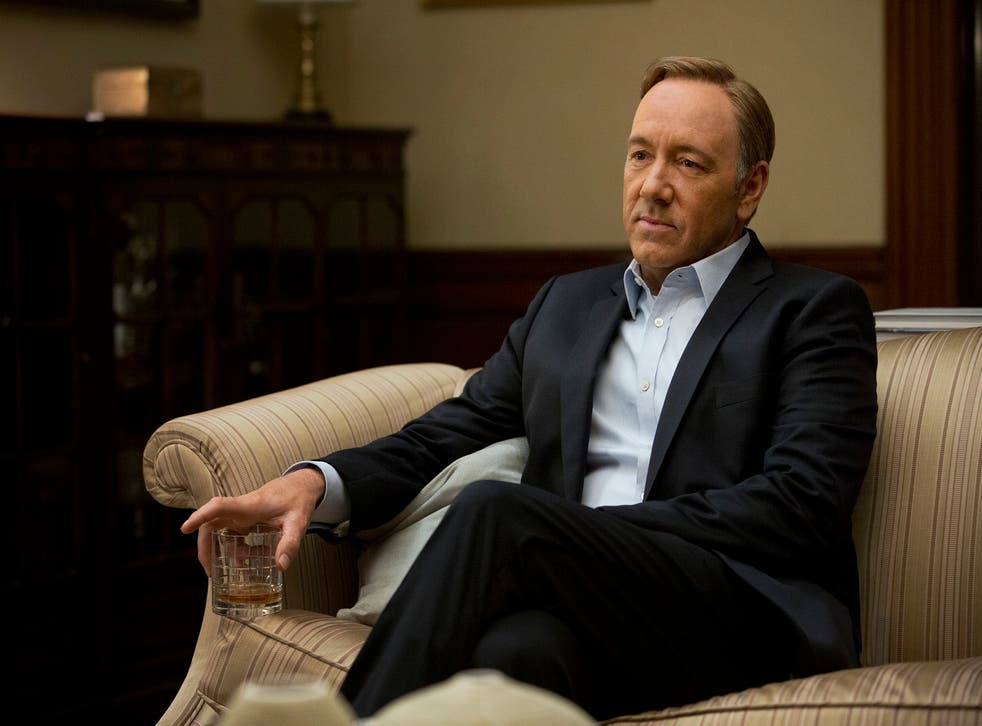 The British Academy of Film and Television Arts (Bafta) has added new rules allowing web-based broadcasters eligibility for its TV awards.
The move will allow online broadcasters such as Netflix, whose original programmes include House of Cards and Arrested Development, to compete for a TV Bafta.
The decision follows last week's Emmys, which saw House of Cards win awards for directing, casting and cinematography.
Amanda Berry, Bafta chief executive, said: "We continually strive to ensure our awards remain relevant to the industry, as well as reflecting the trends among the viewing public.
"We're in a golden era for storytelling and programme-making, with top-class shows being broadcast online as well as on digital and terrestrial television; the latest update to our riles ensures we celebrate and reward the very best."
Other changes made to next year's Bafta TV awards include the expansion of the comedy category, which will include programmes whose comedy is central to the editorial of the programme, including panel-led shows, chat shows, stand-up comedy shows and comedy clip shows.
The situation comedy category, won by the Olympic Games fly-on-the-wall mocumentary Twenty Twelve this year, will remain the same.
The entertainment programme category has also been updated to include content such as quizzes and games shows, talent shows, music specials, and all general entertainment programmes.
The Bafta TV Awards take place on Sunday 18 May 2014.
Join our new commenting forum
Join thought-provoking conversations, follow other Independent readers and see their replies