BBC criticised for Gary Barlow New Year show
Viewers voiced their disapproval at another BBC show dedicated to the singer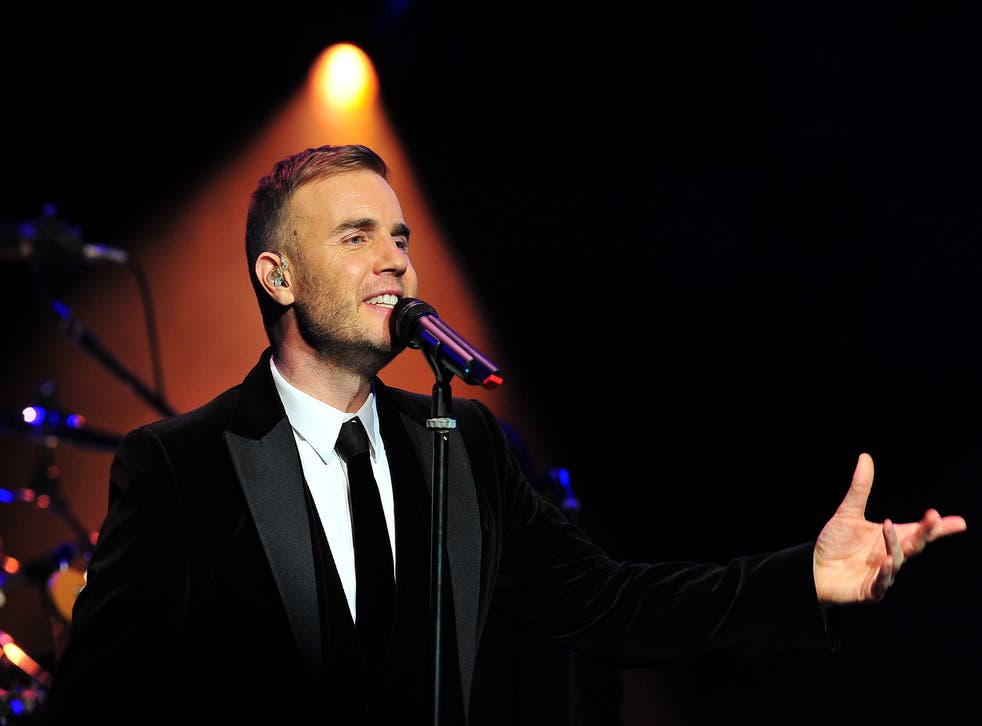 The BBC has come under fire again from viewers after it chose to broadcast "Gary Barlow's Big Ben Bash" in the run up to midnight on New Year's Eve.
The show, which also continued for twenty minutes after midnight, saw Barlow perform live at Central Hall in Westminster, during which he performed a duet with himself via a projected video of him singing in 1993.
Viewers were quick to criticise the BBC's decision to dedicate over an hour of New Year's Eve television to the singer, after the channel came under fire last month for scheduling a so-called ' Gary Barlow Day'.
One viewer wrote on Twitter: "I love Gary Barlow but is there any day when he's not on the telly? The BBC is being renamed the GBC!"
While another said: "Does anybody remember when Gary Barlow was a has been and not on the telly every time the BBC had a gap to fill? Great days."
Despite the criticism, "Gary Barlow's Big Ben Bash" was the second most-watched show of New Year's Eve, after the BBC's live coverage of the London fireworks. The programme drew an average audience of 6.7 million, with a peak of 10.2 million.
BBC broadcaster Andrew Neil was rather more positive about the former Take That star's appearance, tweeting: "Gary Barlow before and after fireworks also excellent. BBC finally found new winning formula for Hogmanay."
A statement from the BBC said: "It is not unusual for an artist of Gary Barlow's stature and broad appeal to appear on a range of programmes that reach different audiences, and is entirely in keeping with our editorial guidelines."
New Year's celebrations around the world

Show all 23
Join our new commenting forum
Join thought-provoking conversations, follow other Independent readers and see their replies