BBC makes arts programmes feel like 'homework', says presenter Waldemar Januszczak
'The BBC has a lot to answer for'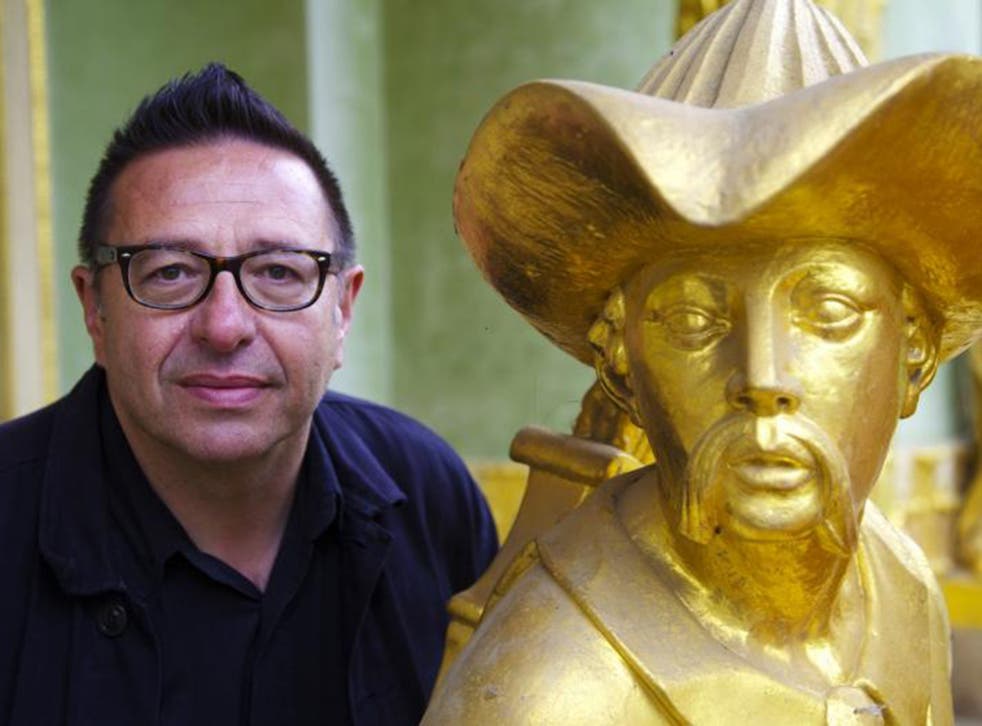 The BBC makes watching Arts programming feel like "homework," the art critic Waldemar Januszczak, who is a regular presenter for the corporation, has claimed.
Januszczak, whose re-evaluation of the Renaissance begins on BBC4 next week, said the BBC should make Arts programmes as appealing to viewers as popular natural history series.
"The BBC has a lot to answer for," Januszczak told Radio Times. "They've helped create this image that art is a kind of homework, that needs to do you good."
He added: "I hate that art isn't really popular on television, it really annoys me. You get some bloke talking about frogs in the Amazon and there will be a million and a half watching every time. People would rather see frogs shagging in the Amazon than a great Raphael. Why is that?"
A 2012 BBC2 series, The Dark: Nature's Nighttime World, did feature Bryson Voirin, a large mammal expert, studying a Amazonian frog during an expedition to Central and South America to film animals at night.
Januszczak's latest series argues that most of our accepted understanding of the Renaissance is wrong. "We've all been told a misleading story. It was a fabulous epoch where lots of things happened, but not in the way we have been told. It wasn't a rebirth – it was a period of mad innovation," the critic claimed.
The most significant early developments in Renaissance art took place not in Italy, but in the "barbarian" lands of Flanders and Germany, Januszczak will show.
Instead of understanding the Renaissance as a return to classical models, he argues that we should see it as a climax of medieval values - an epoch of huge religious passions and powerful human emotions.
Join our new commenting forum
Join thought-provoking conversations, follow other Independent readers and see their replies