BBC to pit low-paid against each other in Hunger Games-style show to find Britain's Hardest Grafter
The reality show capitalises on the trend for poverty porn established by the Channel 4 series Benefits Street (above)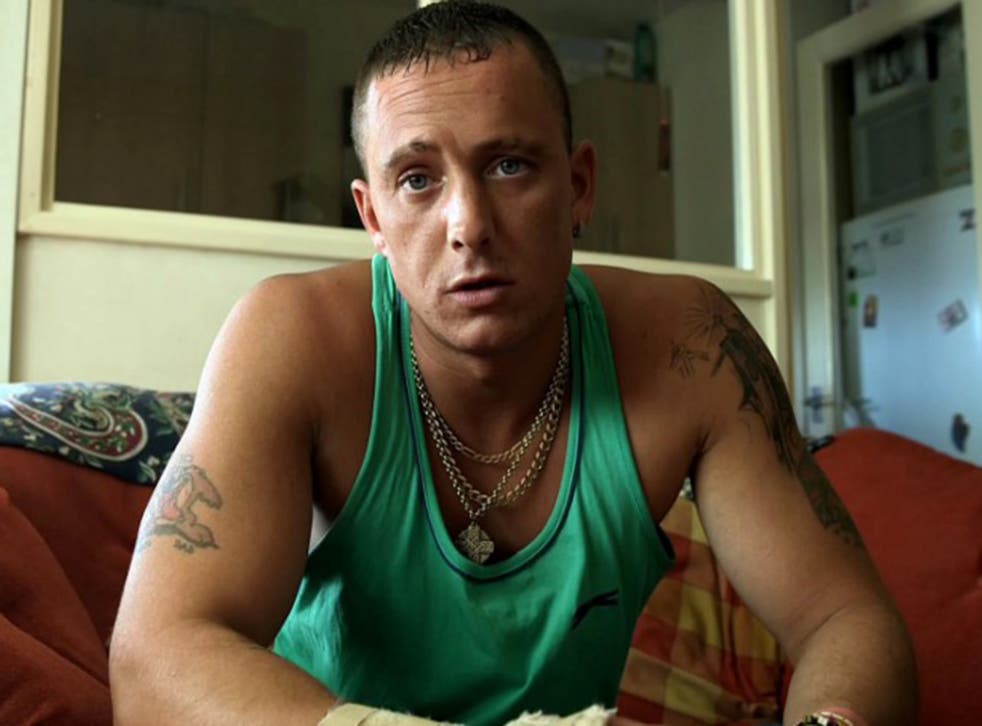 The BBC will make the unemployed and low-paid workers compete against each other for a cash prize in a controversial Hunger Games-type show to find "Britain's Hardest Grafter".
Only the UK's lowest-paid workers will be invited to compete to "show their worth" in the reality show, capitalising on the trend for "poverty porn" established by the Channel 4 series, Benefits Street.
Applications for Britain's Hardest Grafter, which will be screened on BBC2, are limited to those currently earning less than £15,500 per year.
The BBC is seeking 25 British workers, a mix of the unemployed, the under-employed and those earning the minimum wage, who will be given the opportunity to "prove themselves" through a series of challenges. A cash prize is on offer for the winner.
A representative of the production company Twenty Twenty told the website Graduate Fog: "In each episode, people will be put to the test in a series of challenges and tasks.
"At the end of each episode, those who have produced the least will be eliminated and by the end of the process, just one worker will remain. The winner will receive in the region of £15,000 which is a year's living wage (outside of London)."
An advert for applicants asks "Have you been out of work since leaving school? Are you sick of living off your parents? Are you losing out on jobs because you've got no experience? Have you got a degree but not a graduate job?" The producers are seeking "people who feel passionately about the issues in the UK today". The series will investigate "what effects people in the workplace".
The producers, previously responsible for Benefits Britain 1949, in which claimants volunteered to live by the rules of the first year of the welfare state, asked Graduate Fog to publicise the show on its website "so we can attract more graduates who are struggling to secure a decent living wage."
Twenty Twenty said participants would be paid a compensatory figure "not below the national minimum wage" for the length of their contribution to the programme.
Graduate Fog questioned whether the show would simply "exploit desperate young workers for entertainment value."
A spokesman for producers Twenty Twenty said: "Britain's Hardest Grafter is a serious social experiment for BBC Two which investigates just how hard people in the low wage economy work.
"Each week the contributors - who are all in work or actively looking - will experience a different 'blue collar' role as the series explores the truth about Britain's work ethic. Throughout the series, the contributors are rewarded for the work they do."
Benefits Street 2: Meet the residents of Kingston Road

Show all 8
Join our new commenting forum
Join thought-provoking conversations, follow other Independent readers and see their replies