BBC Radio Cymru cuts hours and introduces English songs in row over royalties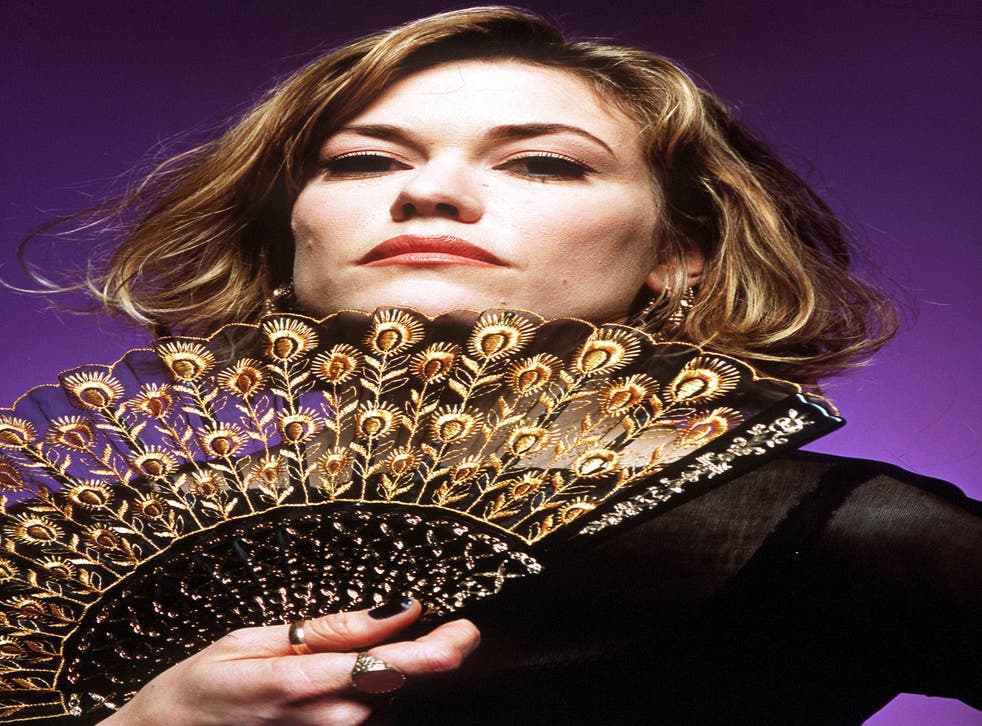 BBC Radio Cymru, the Welsh-language network,is ending its 25th anniversary year with the solemn announcement that it is going to pad out its schedule with English pop and rock songs.
Classical and instrumental tracks will also be used to fill air time because the station claims that it will not be able to afford to play from a catalogue of more than 30,000 popular Welsh-language tracks. BBC Cymru is also threatening to reduce the length of its daily schedule because it doesn't have enough Welsh music to play.
The extraordinary situation has arisen following a dispute over music royalties involving more than 300 artists who perform in Welsh but believe they are not being properly rewarded for the broadcasting of their work.
As part of a campaign demanding a "fair price for Welsh music", 331 composers, authors and publishers have transferred from the Performing Rights Society (PRS) to the Eos agency, which is locked in payment negotiations with BBC bosses. The artists claim that royalties to Welsh language artists were cut by 85 per cent following a change introduced by the PRS in 2007.
The new deal is due to come into place today but the BBC is unwilling to meet the demands of Eos, which in turn has accused the broadcaster of showing a "lack of respect" to Welsh speakers. "It's a shame that the BBC have chosen to damage the national radio service because they are unwilling to pay a fair price for Welsh music," said Gwilym Morus, chair of Eos.
"The last thing we want is to see any more harm done to Radio Cymru - our audience is the BBC audience. These decisions by the corporation bosses are going to have a negative impact on that audience. Regretfully I believe the BBC in London is showing a lack of respect towards their own staff in Wales and towards Welsh culture."
In response, the BBC Cymru Wales Director Rhodri Talfan Davies appealed to Eos to reach an agreement which was "sensible and sustainable".
Sian Gwynedd, head of Welsh language programmes and services at the network, said that while Welsh language music would continue to be the "bedrock" of the output, the dispute would prevent it from playing most of its usual repertoire. "This will clearly have a noticeable impact on the service we can deliver, but I would like to emphasise to our listeners that we are doing everything possible to protect the quality of our programming despite the difficult circumstances," she said.
As a result of the dispute, Radio Cymru is planning to come on air an hour later in the mornings at 6.30am and finish at 11pm, an hour earlier than before. The C2 evening shows, which showcase new Welsh music, will be cut by half to one hour, with English music and international artists being used to fill the gap.
Access unlimited streaming of movies and TV shows with Amazon Prime Video Sign up now for a 30-day free trial
Sign up
The BBC National Trustee for Wales Elan Closs Stephens has written to Mr Davies, calling for the dispute to be resolved. "Nobody wins from this action, least of all the Radio Cymru audience," she said.
Join our new commenting forum
Join thought-provoking conversations, follow other Independent readers and see their replies