Benedict Cumberbatch's Doctor Strange could have a British accent says Marvel Studios President
Kevin Feige also revealed more details about the upcoming Spider-man film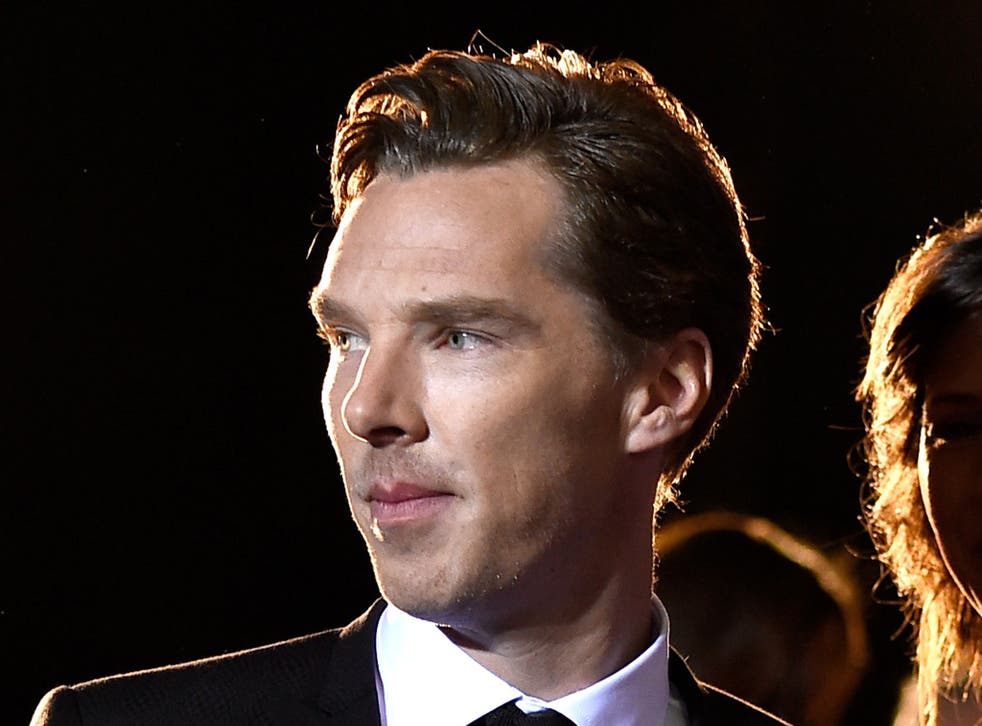 Marvel's Doctor Strange caused a stir among diehard comic-book fans last year when it was announced Benedict Cumberbach had been cast as the sorcerer supreme.
Kevin Feige, Marvel Studios President, may have just ruffled a few more feathers in his latest interview having left it ambiguous as to whether Cumberbach would play the traditionally American character as British.
He told MTV: "We have not discussed [the accent] with him yet, but he's Benedict Cumberbatch, so I think he can do anything we ask of him."
Doctor Strange director Scott Derrickson will be starting principle photography in London this November, having been scouting out buildings in New York recently.
"Benedict's been on a bit of a whirlwind tour up until now but he is so excited," Feige said. "We are as excited to have him as he is to be part of this."
In the same interview Feige went on to talk about other upcoming Marvel movies including the recently announced Spider-man, which he confirmed would be a Marvel Cinematic Universe version of Peter Parker.
He also added that the current phase three plan is firmly in place, having moved it around for the Spider-man movie back in March: "I don't think it would be about additional movies, I think it would be about sliding things around but I don't think that will be the case between now and 2019. We have a plan that we're excited about and we want to see it through."
The release date for Doctor Strange is 28 October 2016, while the next movie Marvel movie is the upcoming Avengers Age of Ultron, set to hit cinemas later this month.
Join our new commenting forum
Join thought-provoking conversations, follow other Independent readers and see their replies