Blue Peter in danger as recent broadcast fails to record a single viewer
Up to eight million used to tune into the world's longest-running children's TV show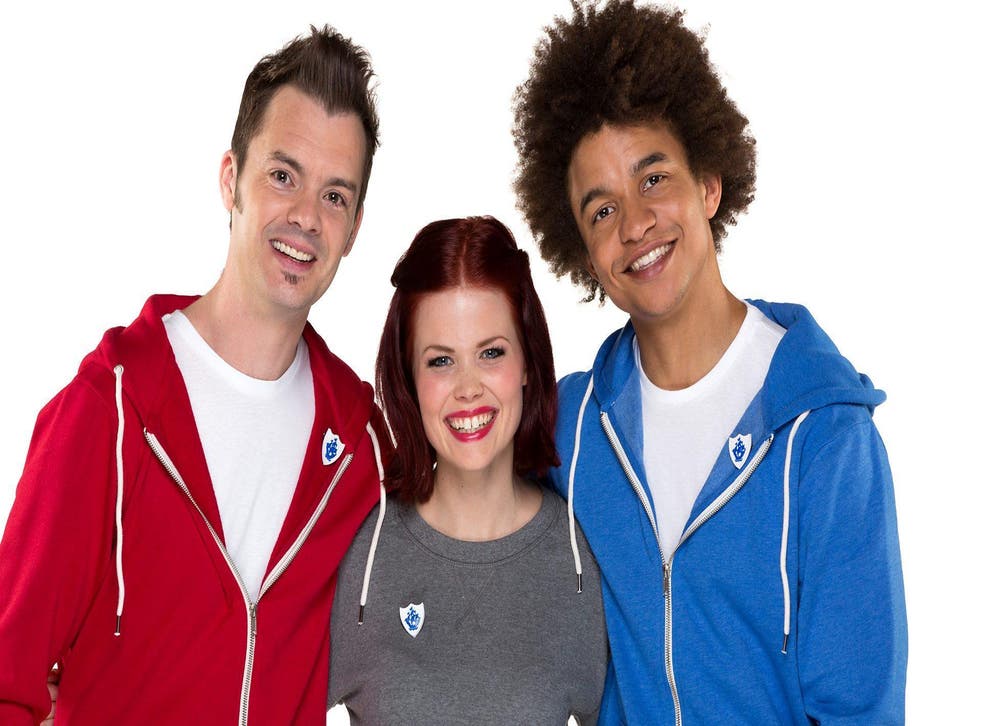 The future of BBC children's show Blue Peter is in danger after a recent broadcast reportedly failed to record a single viewer.
A repeat of a past episode, which aired at 2.30pm on 13 June, is said to have been watched by nobody sparking fears for the long-running classic series which was once a significant part of British culture.
The Mail reports that the CBBC broadcast received a dreaded "zero" rating on the system used to measure television audiences. The original airing of the episode, which was broadcast at 7.30pm on 8 June, amassed 53,100 viewers - a far cry from the eight million that once tuned in during the show's heyday.
The BBC has since released a statement on the viewing figure reports with Cheryl Taylor, Controller, CBBC stating: "It is very important to put the comments made about viewing figures for Blue Peter in context. The episode in question is our repeated "signed" version which needs to air on CBBC in order to appear on BBC iPlayer - an important service for viewers who use BSL.
"An additional repeat of this episode in a different time slot had an average audience of 46,000 and a 10.3% share of children aged 6-12 which is above the slot average. It has also been viewed 39,000 times on BBC iPlayer so far."
Former Blue Peter host John Noakes dies age 83
Blue Peter began in 1958 and marked itself out as essential viewing for children as they arrived home from school. It moved to digital channel CBBC in 2012.
Television ratings are measured in households using a BARB box (Broadcasters Audience Research Board) - there were no viewers in households bearing this technology. According to the Mail, these devices - placed in 5,100 households - have been accurately representing viewing habits of the wider population since 1981.
Ten years ago, when the show was still broadcast on BBC One, the average viewership was 917,000.
The BBC is standing firm behind the series, branding it a "national institution."
CBBC controller Cheryl Taylor said: 'I challenge any naysayers to check out last week's enthralling episode on iPlayer if they have any doubts at all about its value and enduring appeal to the curious and clued-up CBBC audience.'
The sinking of Blue Peter

Show all 2
Just yesterday (4 July), the channel promised to spend £34.4 million on fresh children's content over the next three years in a bid to lure youngsters away from US-produced content.
Past Bue Peter presenters include Peter Purves, Katy Hill, Richard Bacon, Tim Vincent, Konnie Huq and the late John Noakes.
Join our new commenting forum
Join thought-provoking conversations, follow other Independent readers and see their replies