BoJack Horseman creator pens fan fiction on the sadness of Marge Simpson
'Who, on a morning walk, sees a tall blue bush, texts a photo to Marge, "this made me think of you"?'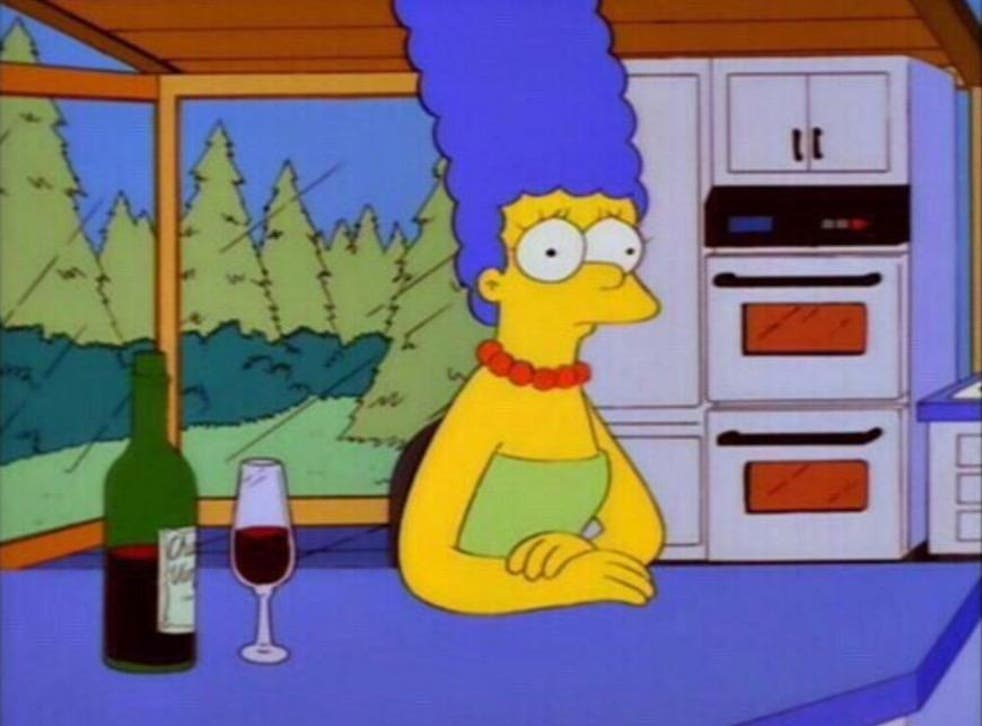 By virtue of their comedy orientation, cartoons often leave their characters emotionally underdeveloped, despite running for many seasons and having plenty of time to explore them.
The Simpsons is a prime example, and BoJack Horesman creator Raphael Bob-Waksberg recently honed in on Marge Simpson, wondering what she's thinking and feeling as she sits alone at 742 Evergreen Terrace while her husband's at the power plant and does the grocery run at the Kwik-E-Mart for what must feel like the millionth time.
Bob-Waksberg penned the "poem in fifteen tweets" back in July, but it's taken off on Tumblr recently ("Really glad my fanfic is taking off," he joked recently).
Here are his tweets in full (which have made me seriously consider writing a spec script for a Barney Gumble spin-off):
Join our new commenting forum
Join thought-provoking conversations, follow other Independent readers and see their replies