Breaking Bad's Bryan Cranston reveals why Hank had to die
*Spoiler warning* Walter White actor explains motivation behind notorious Ozymandias death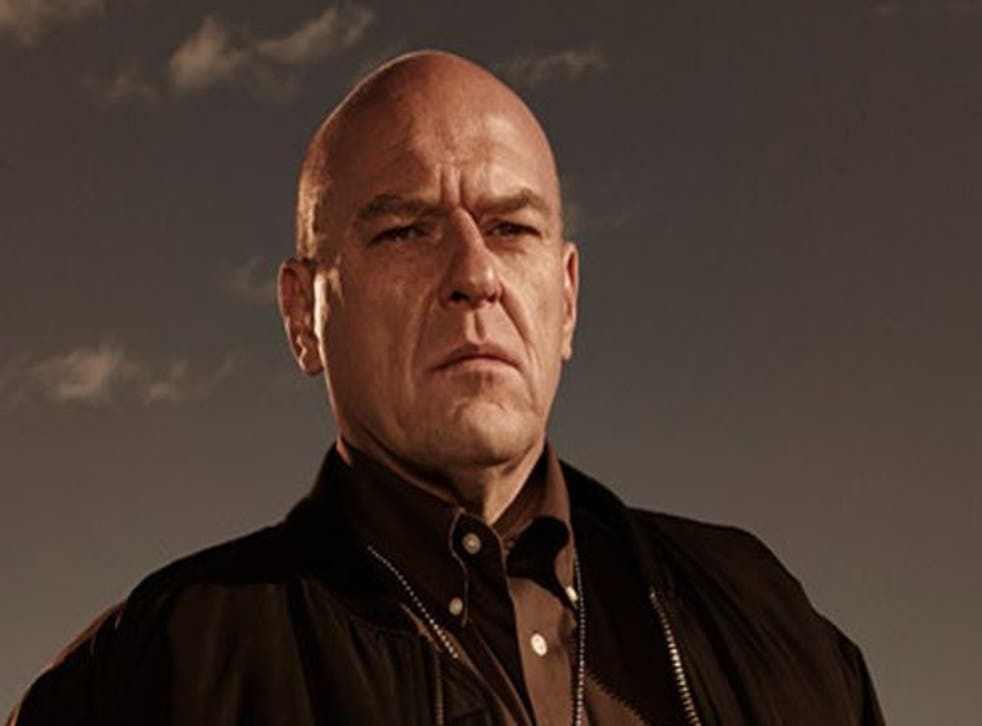 If you thought Game of Thrones fans were angry at a certain death that occurred this week, their rancour is nothing compared to that over Hank Schrader's demise in the final series of Breaking Bad.
When Walter White's drug busting DEA brother-in-law, played in true bulldog style by Dean Norris, bit the dust at the hands of a bunch of neo-Nazis and was buried in an unmarked grave somewhere in the desert, it was hailed as the most gut-wrenching Breaking Bad episode ever – no easy feat.
But quite why Hank had to meet such a grizzly end was one of the most talked about threads to come out of the now infamous Ozymandias episode.
Best Netflix originals to watch in 2015

Show all 12
When collared by The Independent's editor Amol Rajan on the subject in the loos recently (more on which here) Walter White actor Bryan Cranston allowed himself 90 seconds to think about the answer.
"That's a damn good question and I don't know the answer," he said. "Let me have a piss and I'll tell you when I come out."
When he emerged from the toilet Cranston told the newspaper editor: "I've got it. Hank was a cancer. He couldn't contain what I did."
Join our new commenting forum
Join thought-provoking conversations, follow other Independent readers and see their replies