Britain's Got Talent and The X Factor 'wheel on people who have mental health problems' says comedian Jo Brand
The comedienne and former mental health nurse thinks the shows encourage audiences to laugh at vulnerable people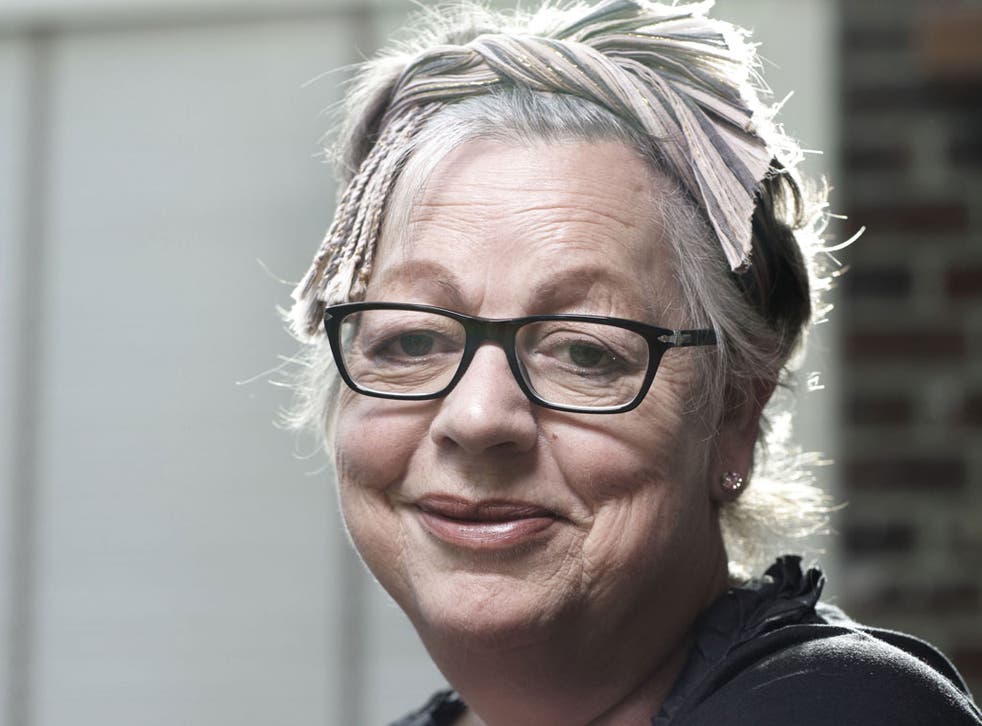 Comedienne Jo Brand has criticised TV talent shows The X Factor and Britain's Got Talent for encouraging audiences to laugh at people who might have mental health problems.
The former psychiatric nurse, 57, told BBC Radio 4 that she has a "huge ambivalence" to the popular series and feels "very angry" about them.
"I think they wheel on people on who have mental health problems for other people to laugh at," she said. "It is easy for all of us to take the p*** out of someone who thinks they can sing when they can't and I think that's very cruel," she said.
"The field of mental illness is complex because as well as issues like schizophrenia and depression there are lots of other different shades of problems."
Brand added that contestants' loved ones should let them down gently about their lack of singing talent to help them avoid embarrassment.
"Are they so socially-isolated they don't have family and friends to tell them the truth?" she asked. "It's more and more a feature of society to hold people up to ridicule for one reason or another."
X Factor winners: Where are they now?

Show all 10
Singer-songwriter Jake Bugg made similar comments earlier this year when he called The X Factor "sick" for exposing people with mental health issues.
Producers on both programmes say there is a psychologist on hand during the audition process.
"The welfare of our contestants is our number one priority," a spokesperson said, according to The Mirror.
"We take our duty of care very seriously and contestants are asked to disclose any concerns they have in advance so that we can offer appropriate support."
Join our new commenting forum
Join thought-provoking conversations, follow other Independent readers and see their replies