Britain's Got Talent trounces The Voice in Saturday night ratings battle
According to early data, Simon Cowell's talent contest peaked with a huge 13.03 million viewers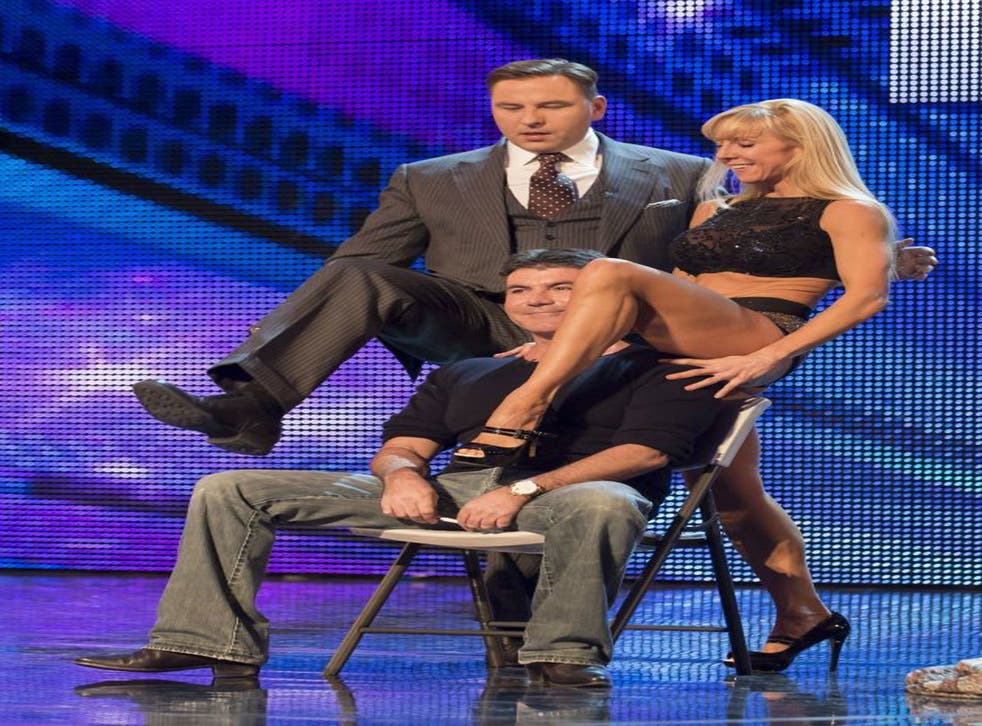 Britain's Got Talent trounced The Voice in last night's hotly anticipated ratings battle.
According to early data, Simon Cowell's talent contest peaked with a huge 13.03 million viewers, if you include those who watched it an hour later on ITV1 + 1.
But even with the +1 figures stripped away, ITV still recorded a convincing victory over the BBC in the Saturday night ratings wars.
Amanda Holden, Alesha Dixon and David Walliams' show averaged 9.35m viewers over its one-and-a-half hour broadcast, peaking with 11.42m.
Tom Jones and Jessie J's singing contest, however, nabbed an average of just 6.67m and a peak of 7.73m, according to Entertainment Wise.
It was a dramatic reversal of last year's launch show results, which saw The Voice top Britain's Got Talent by more than 2m during their 20-minute overlap.
However, as both series continued, The Voice began to wane and viewers warmed to David Walliams and Simon Cowell's double act on the rival broadcaster.
As a result, Britain's Got Talent's victory was widely expected. Earlier this month, a William Hill spokesman said: "Saturday night TV is all about the viewer, but it seems as though this war between ITV and the BBC will result in one show completely outstripping its rival and in this case, we can see The Voice trounced by BGT."
There was some good news for the BBC, however. The Voice actually managed to increase its viewership for the third consecutive week, bagging a bigger audience than when it was scheduled against Ant and Dec's Saturday Night Takeaway.
Join our new commenting forum
Join thought-provoking conversations, follow other Independent readers and see their replies