Broadchurch series 2: Joe Miller actor Matthew Gravelle forced to wear disguise everyday while filming drama
The star says the makers went to extreme lengths to keep his return a secret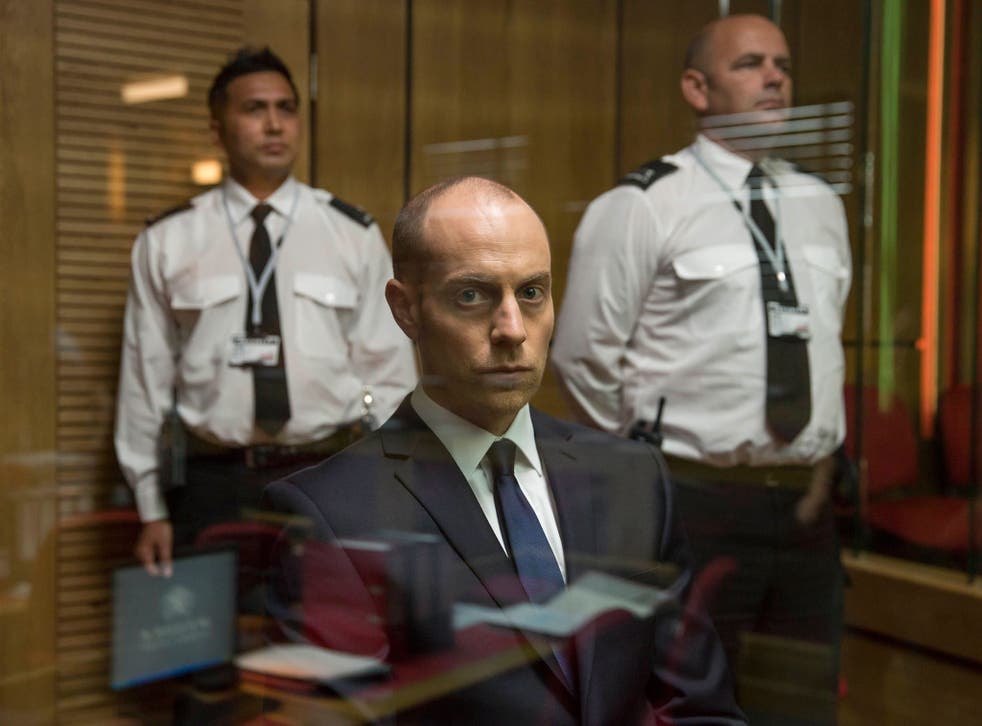 Broadchurch's Matthew Gravelle, who plays murderer Joe Miller, has admitted that he had to wear a disguise to hide his identity to prevent anyone from guessing he was returning to the show.
The actor told The Independent he was required to hide his identity when travelling to and from set during filming on the second series of the crime drama.
Broadchurch series two in pictures

Show all 36
"I had to wear a wig and glasses – reflective shades – and a hoodie just in case anybody twigged it was Broadchurch that we were making. [Or] saw me with another cast member of Broadchurch and went: 'Ah! Okay, he's in it.' So we took an extra precautionary measure," Gravelle said.
The 38-year-old Welsh actor admitted that he was surprised at the levels of secrecy and wasn't completely sure about the disguise.
"The first day I felt like a k**b. […] But after a while I got used to it," he said.
However, the costume appeared to work as no one recognised him, "I think people just assumed it was just a man having a midlife crisis", he said.
The makers of Broadchurch went to extraordinary lengths to keep details about the second series of the show a secret.
From cast members reportedly signing non-disclosure agreements to giving scripts out on a fortnightly basis, the actors were kept in the dark just as much as viewers.
Gravelle admitted that he doesn't know how the second series will end because several different conclusions were filmed.
"I know what the potential outcomes of some of them are but I don't know which one they're going to use," he said.
Access unlimited streaming of movies and TV shows with Amazon Prime Video Sign up now for a 30-day free trial
Sign up
Series two of Broadchurch started last week and saw Gravelle's character enter a not-guilty plea in the murder case of Danny Latimer.
David Tennant and Olivia Colman reprised their roles as detectives Alec Hardy and Ellie Miller.
Around 7.6 million viewers tuned in to watch the return of the eight-part ITV drama, but the ratings dipped by over 1 million for the second episode last night.
Broadchurch continues on Mondays at 9pm on ITV.
Join our new commenting forum
Join thought-provoking conversations, follow other Independent readers and see their replies