Broadchurch series two finale: Can the ITV drama recover from 'Boredchurch' in time?
There are many 'ridiculous plotlines' to tie up in tonight's closing episode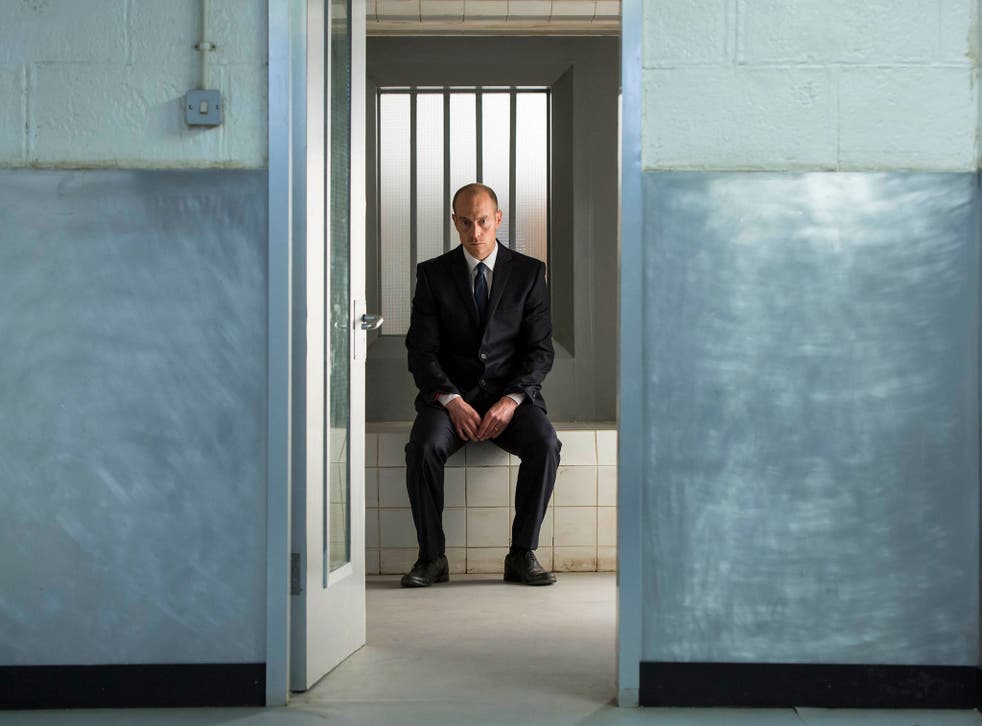 Tonight will see the second series of Broadchurch reach its conclusion, but whether it will be a grand, dramatic one or something more in line with "Bored-church" criticism remains to be seen.
Reviews of David Tennant and Olivia Colman's return have been mixed, with many reviewers concerned that the last episode will underwhelm.
"It is hard to look beyond the ridiculous plotlines," wrote The Independent's Daisy Wyatt of the penultimate instalment. "You have to wonder if Broadchurch can salvage any subtlety in time for its finale".
Other TV critics seem to take similar views, with The Telegraph's Ben Lawrence longing for the "unpretentious whodunit" of the original series and predicting a "bitter disappointment".
Broadchurch series two in pictures

Show all 36
But equally, there have been glimmers of excitement and potential in recent episodes, leading some reviews to give the finale the benefit of the doubt. "I at least want to watch it, which is more than I could have said a few weeks ago," wrote The Times' Alex Hardy, adding that the conclusion of Joe Miller's trial boasted "some intensely suspenseful turns".
Along with the host of baffling storylines still to be tied up – namely is Joe guilty or not, is Lisa still alive, why is Ricky's number on Claire's phone and what on earth is going on with those bluebells? – one other burning, as yet unanswered question regards a possible third series.
Is writer Chris Chibnall penning another Broadchurch, or is it time to call quits on ITV's award-winning drama? In the wake of falling ratings and "should have left it alone" feedback, it seems unlikely, but our bet is that Joe will be released and the hunt for Danny's killer will begin all over again.
Eve Myles, who plays murder suspect Claire Ripley, hinted recently that there might not be a Sandbrook killer at all (yes Broadchurch...Sandbrook...we get confused too).
"I know how it ends but not how they've cut it together," Myles told Radio Times. "I do know what happens to my character, because I've filmed my bit. Who says there's a murderer!"
Join our new commenting forum
Join thought-provoking conversations, follow other Independent readers and see their replies