Carol Vorderman counts down to pilot licence after spending Christmas flying high
The Loose Women host has been clocking up the air miles to fulfil a lifelong dream of obtaining a pilot's licence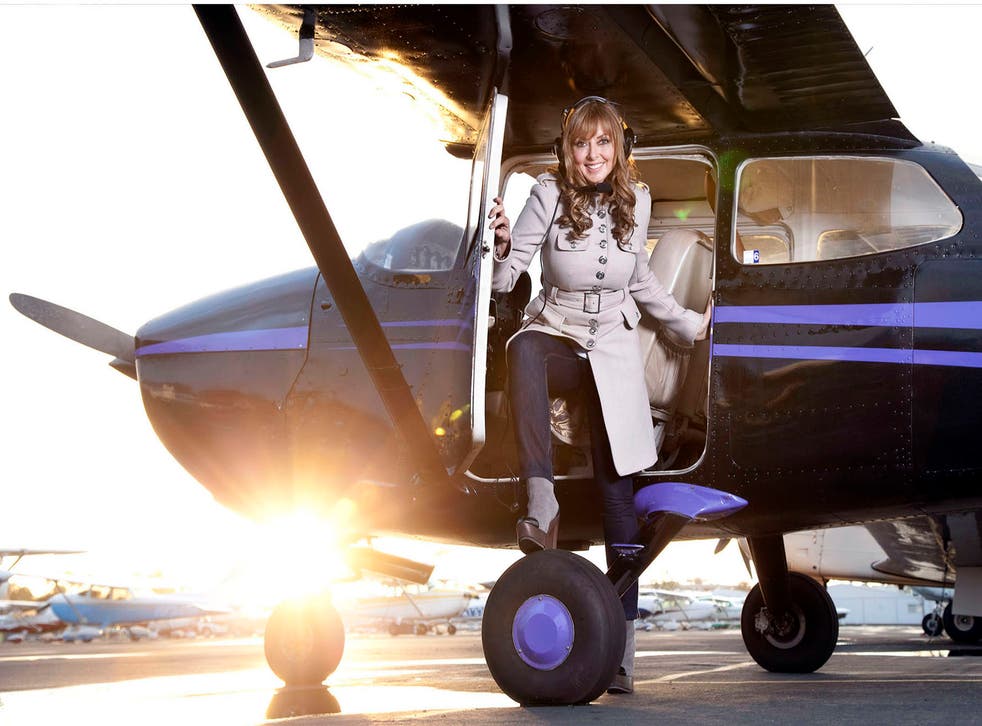 Loose Women host Carol Vorderman has been clocking up the air miles to fulfil a lifelong dream of obtaining a pilot's licence.
The former Countdown star spent the Christmas period at the controls of a four-seater Cessna 172 in San Diego and aims to qualify as a pilot by Easter.
Vorderman, who is dating ex-Red Arrow Graham Duff, told Hello! magazine she set her heart on learning to fly when she was much younger and first saw Concorde take to the skies.
She said: "I'm getting properly hooked as I'm flying most days. You don't worry about things. The rest of the world just disappears."
After piling up the hours over the festive period at the private airfield - at which she is pictured by the magazine - she is expecting to begin flying solo soon.
Vorderman, 52, first took a flying lesson in Leeds in 1982 but gave up after being frustrated by regularly being grounded by bad weather.
She aims to pass her test and achieve her 40-plus hours in the air at around the same time that her daughter Katie, 20, expects to get her licence.
She is studying physics at Cambridge and is now an officer cadet in the university's air squadron.
The presenter, who will soon be seen on ITV's culinary talent search Food, Glorious Food, said age is no bar to looking good and she delights in compliments about her figure.
"You get to an age where you think, 'Whatever. That's nice. Thank you.'
"If you're in your 60s and look good enough to wear a miniskirt, wear one. It's got sod-all to do with your age. There are women in their 20s who shouldn't be wearing them."
The full interview is in the new edition of Hello! magazine, which is out now.
PA
Join our new commenting forum
Join thought-provoking conversations, follow other Independent readers and see their replies