Castlevania Netflix series will be 'in the vein of Game of Thrones'
The show's producer said: '[The series is] going to be R-rated as f***'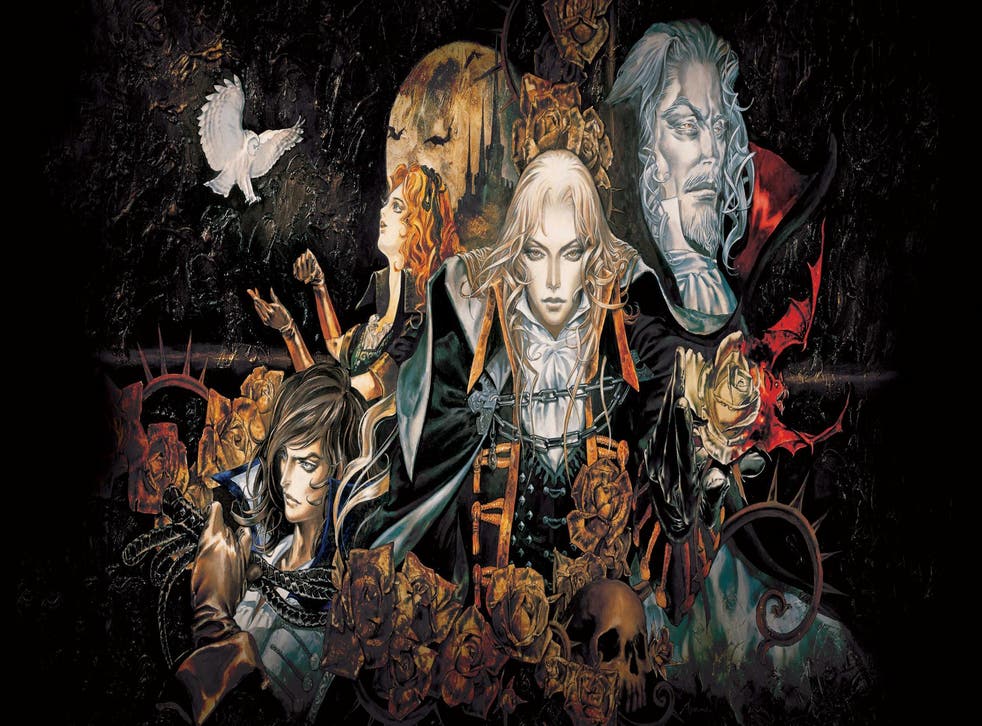 With absolutely no surrounding fanfare, Netflix announced they're releasing a serialised adaptation of the video game series Castlevania later this year.
Nestled among the numerous other announcements - including a second season of The OA, third season of Love, and an Orange is the New Black season five release date - Netflix put out a press release that featured: Castlevania Season 1, Part 1.
The release featured no further information except an expected 2017. However, Netflix's website has since updated the Castlevania listing, revealing the series will be four 30-minute episodes long.
Like the games, the series will focus on "the last surviving member of the disgraced Belmont clan, trying to save Eastern Europe from extinction at the hand of Vlad Dracula Tepe himself."
Netflix Originals 2017: All the films and TV shows to look out for

Show all 14
Speaking to IGN, co-producer Adi Shankar - who previously acted on executive producer on Dredd, The Grey, and Lone Survivor and directed a famous gritty Power Rangers short - revealed the series will be an animated adaptation of Castlevania III: Dracula's Curse.
"This is very much Castlevania done in the vein of Game of Thrones," Shankar said, adding: "[The series is] going to be R-rated as f***. [It's going to be] America's first animated series for adults."
Castlevania III: Dracula's Curse was originally released on the NES and follows Trevor Belmont - wielder of the Vampire Killer Whip - as he attempts to take back Europe from Dracula.
Shankar teased the adaptation back in 2015 but was previously unknown to be a Netflix original. There is no official release date but expect the series Q4 2017.
Join our new commenting forum
Join thought-provoking conversations, follow other Independent readers and see their replies