Chris Evans dismisses Top Gear rumours he will replace Jeremy Clarkson as 'absolute nonsense'
The Radio 2 presenter said it was 'never going to happen'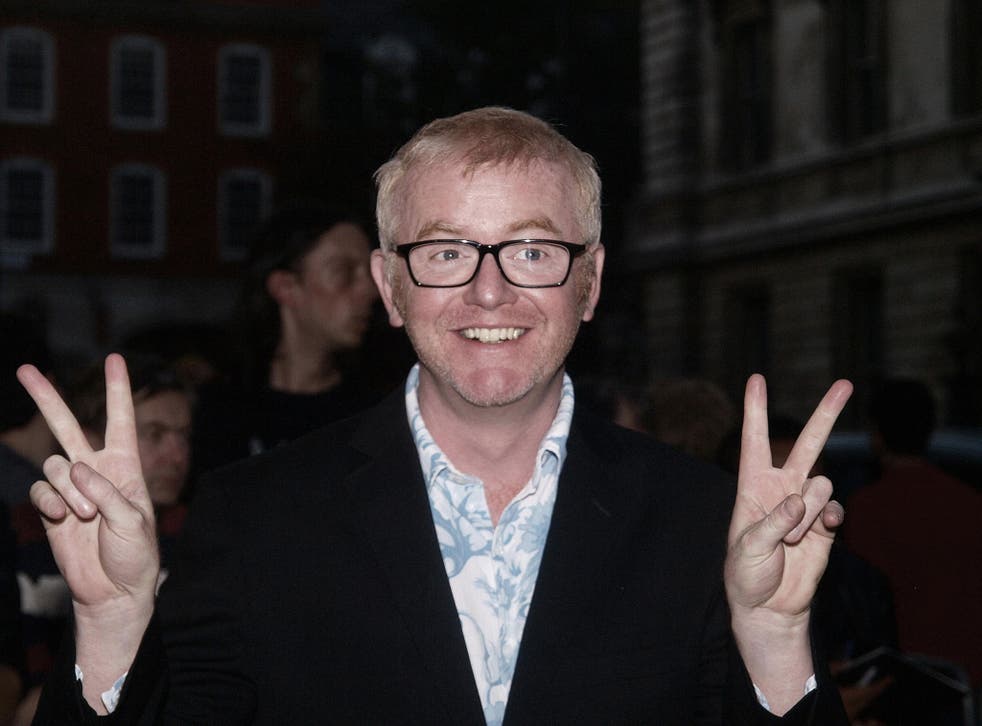 Chris Evans has dismissed suggestions that he will replace Jeremy Clarkson who has been sacked from Top Gear.
He told listeners to his Radio 2 show "not only is it not true, it's absolute nonsense", adding that it was "never going to happen".
"From what I've seen on Twitter and social media, there's a 50/50 split approximately as to whether me being involved in the show is a good idea," he said.
"In TV or radio, if you get a 50/50 love/hate reaction that usually equals massive hit. I used to work for (ratings body) BARB and knock on people's doors and this was the rule of thumb.
"However, I'm in the no camp. So regardless of whether it would be a hit, I'm voting a no for myself on that show, so that's never going to happen."
Evans has previously ruled himself out of the running, saying: "I can categorically say I am not and will never be running for office. Please discount my candidacy."
Things you never knew about Top Gear

Show all 14
The presenter's future with the corporation has remained in limbo for a fortnight after he was suspended following a 'fracas' with producer Oisin Tymon on set.
Clarkson allegedly verbally abused Tymon for 20 minutes before launching a 30-second physical assault on the producer at a luxury hotel in Yorkshire.
A statement from BBC director general Tony Hall read: "It is with great regret that I have told Jeremy Clarkson today that the BBC will not be renewing his contract. It is not a decision I have taken lightly. I have done so only after a very careful consideration of the facts and after personally meeting both Jeremy and Oisin Tymon.
Join our new commenting forum
Join thought-provoking conversations, follow other Independent readers and see their replies