Conan O'Brien accused of stealing jokes from Twitter, could have to pay hundreds of thousands in damages
Man says jokes about Caitlyn Jenner, Delta airlines and more were lifted the same day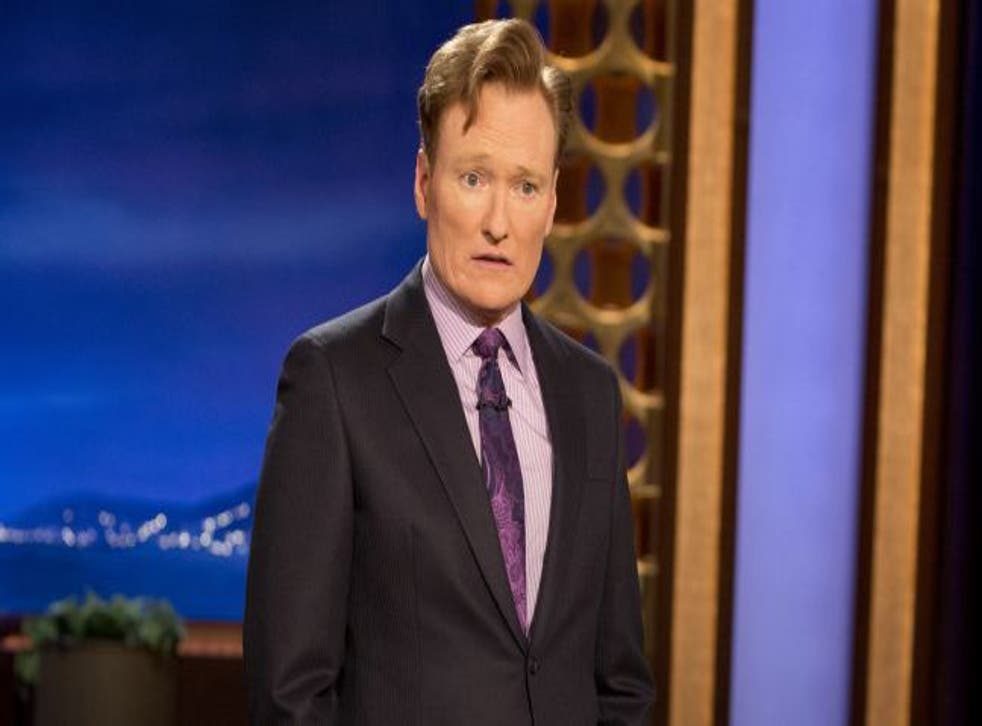 Twitter began clamping down on the stealing/repurposing of jokes this week, but TBS now stands accused of something much worse – using them in televised monologues on primetime talk show Conan.
San Diego man Robert Kaseberg has filed a lawsuit against the comedian, show and its writers, citing four specific jokes that he claims were lifted almost verbatim from his blog and Twitter.
Kaseberg joked:
"A Delta flight this week took off from Cleveland to New York with just two passengers. And they fought over control of the armrest the entire flight."
The same day, Conan said:
"On Monday, a Delta flight from Cleveland to New York took off with just 2 passengers. Yet somehow, they spent the whole flight fighting over the armrest."
Kaseberg also tweeted:
"The Washington Monument is ten inches shorter than previously thought. You know the winter has been cold when a monument suffers from shrinkage."
Conan later quipped:
"Surveyors announced that the Washington Monument is 10 inches shorter than what's been recorded. Of course, the monument is blaming the shrinkage on the cold weather."
Two other jokes feature in the complaint, one about Caitlyn Jenner and the other about Tom Brady.
Kaseberg is seeking hundreds of thousands of dollars in actual and statutory damages – you can read the full complaint here.
The production company behind Conan told The Hollywood Reporter: "We at Conaco firmly believe there is no merit to this lawsuit."
For years now, people's utterances on Twitter have been rampantly stolen and paraphrased, but following Twitter's clamp down on copyright infringement and if Kaseberg's lawsuit is successful, your tweets might soon be intellectual property actually worth some money.
Join our new commenting forum
Join thought-provoking conversations, follow other Independent readers and see their replies