Controversial former BBC executive treated to a 'permafrost' reception from senior colleagues
Lord Birt is widely credited for having positioned the organisation to embrace digital media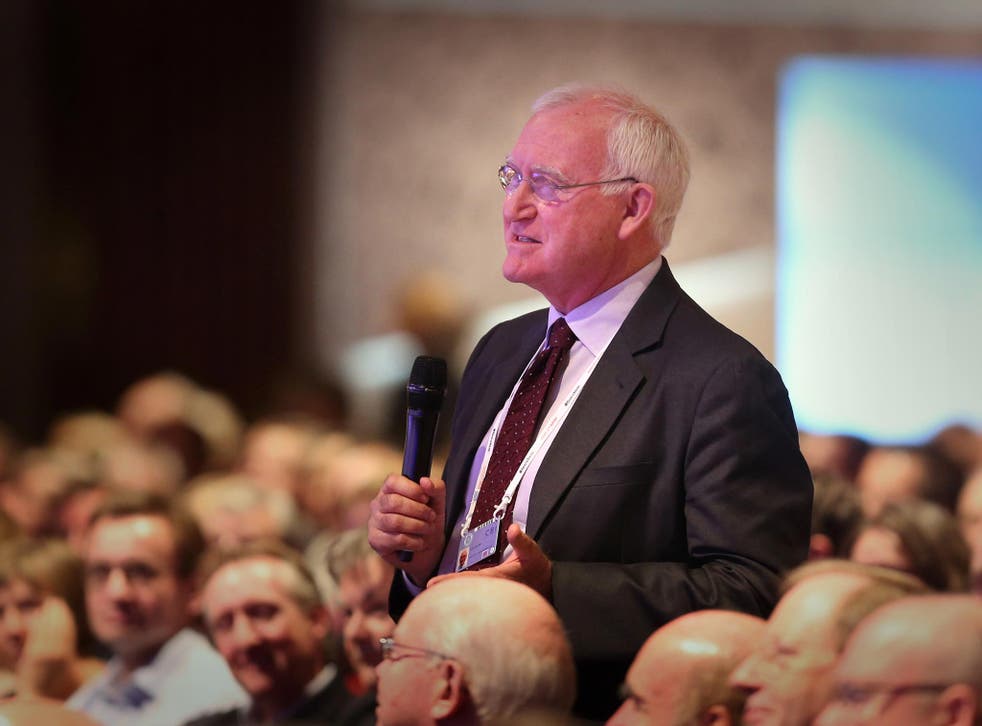 John Birt, one of the most controversial leaders of the BBC, has said that he was made "profoundly unwelcome" when he arrived at the organisation and was subjected to a "permafrost" reception from senior colleagues.
Lord Birt, a former ITV executive who arrived at the BBC as deputy Director General in 1987, said he was regarded as an outsider from the world of commercial television.
"I was a Protestant-made Pope, absolutely nobody thought I was necessary," he said. "It was the most difficult challenge that I ever faced in my whole life. What followed was an intensely grim and miserable period for me personally until it all started to come good."
Lord Birt, who was unpopular with many BBC staff for his reforming agenda but is widely credited for having positioned the organisation to embrace digital media, was speaking this week with the current Director General Lord Hall at an event to mark the 60 anniversary of BBC News.
"The BBC I joined was cautious," said Lord Birt, adding that the BBC News division was "fantastically underinvested".
He said: "You will forgive me if I see much of my time [at] BBC News and Current Affairs as of a series of grim and gruesome battles with various vested interests - inside and outside - that needed to be fought."
Excusing himself for telling the audience "a series of horrid BBC war stories", Lord Birt, who became DG in 1992, said some of his greatest struggles involved introducing change to the main evening news bulletin and to the flagship current affairs show Newsnight.
"The bitter battle to move the news from 25 minutes to 30 minutes was just awful," he said. The meeting at which he introduced a fixed slot for Newsnight was "probably the rudest, most unpleasant, most miserable hour that I have ever experienced in my professional life".
Join our new commenting forum
Join thought-provoking conversations, follow other Independent readers and see their replies