Criminal Minds actor Thomas Gibson fired after on-set fight
The actor had previously been written out of two episodes of the upcoming season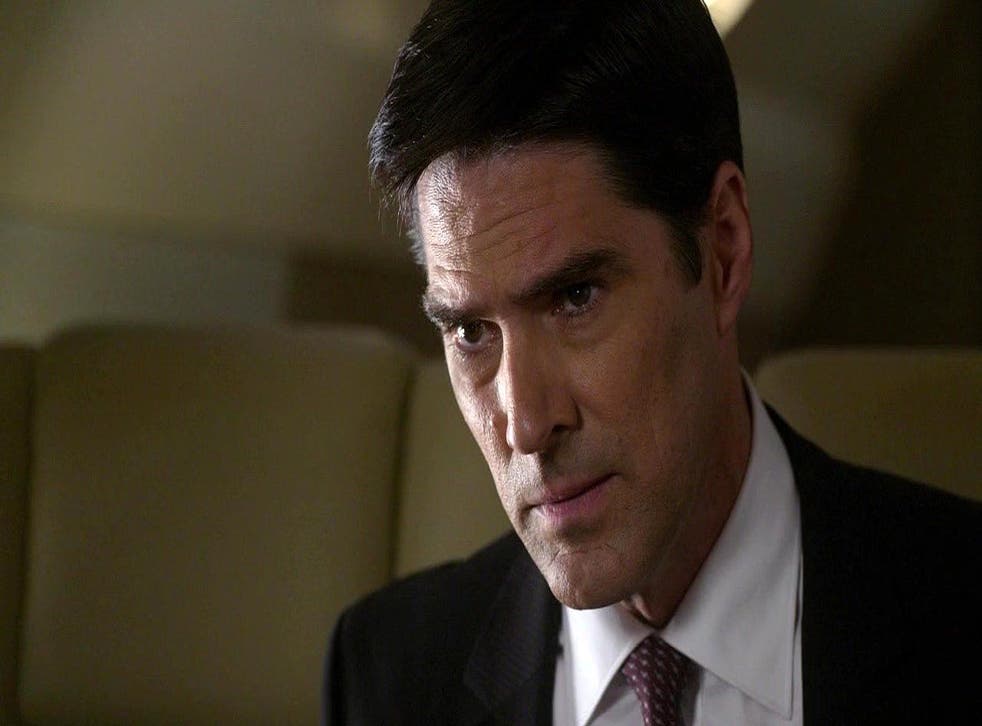 Production on US drama Criminal Minds was rocked following an incident that saw one of the show's lead actors involved in an on-set fight.
Actor Thomas Gibson, who plays FBI Special Agent Aaron Hotchner in the long-running series (nicknamed "Hotch"), was reportedly involved in a 'physical altercation' which saw him kick one of the show's producers. Initially, Deadline reported that Gibson was to be written out of two episodes of the show's twelfth season which is currently shooting.
However, in a drastic turn of events, it's now been confirmed that Gibson's suspension has been made permanent.
Reps for ABC Studios and CBS TV Studios announced in a joint statement: "Thomas Gibson has been dismissed from Criminal Minds. Creative details for how the character's exit will be addressed in the show will be announced at a later date."
Netflix originals to look forward to in 2016

Show all 14
Gibson - who has also lost the opportunity to direct an episode from the upcoming season - will appear in the first two episodes before having his character written out.
In a statement, the actor had said: "There were creative differences on the set and a disagreement. I regret that it occurred. We all want to work together as a team to make the best show possible. We always have and we always will."
It's since emerged that the altercation occurred two weeks ago but only came to light this week. The decision to fire Gibson came after a brief internal review which considered the actor's prior history which included hitting an assistant director.
Gibson has appeared in Criminal Minds since it first debuted in 2005. The crime procedural, created by Jeff Davis, follows a group of FBI Agents who attempt to catch criminals through behavioural profiling. There have currently been 255 episodes.
Season 12 is set to premiere in the US on 28 September.
Join our new commenting forum
Join thought-provoking conversations, follow other Independent readers and see their replies