Dapper Laughs hints at 2015 comeback in really quite terrifying Christmas YouTube post
A petition to cancel Dapper Laughs' ITV show 'On The Pull' gained over 68,000 supporters earlier this year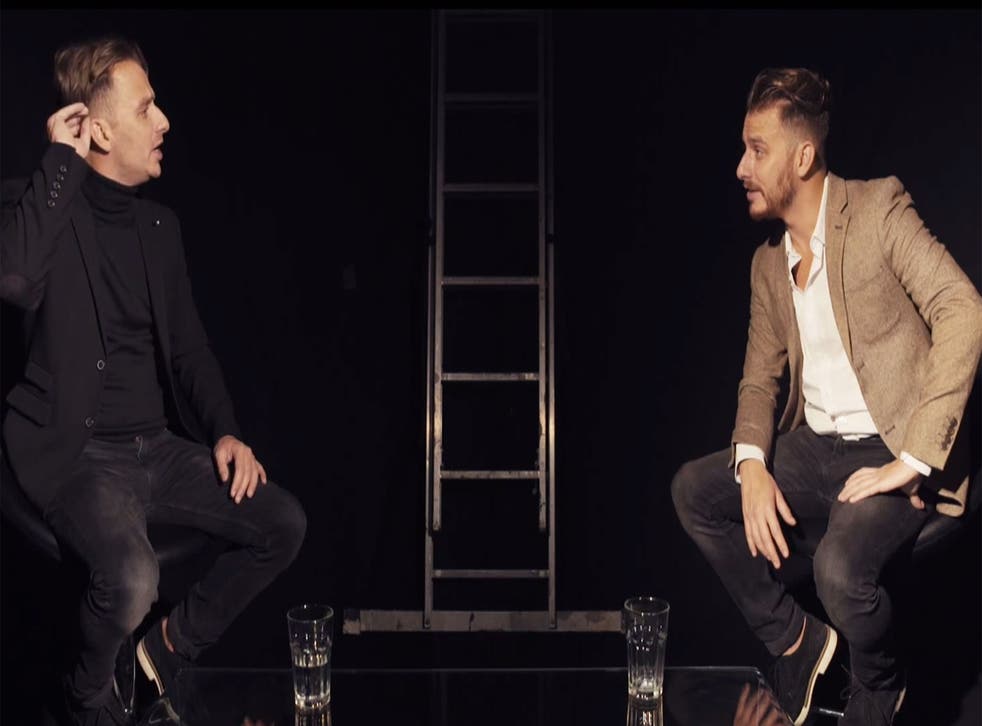 Dapper Laughs, the controversial persona supposedly "killed off" by comedian Daniel O'Reilly earlier this year, has been resurrected.
In a YouTube video called 'Merry Christmas' posted on the Dapper Laughs channel, 'Dapper' is sent back to Earth for the rather ominous reason that his work "isn't finished" yet.
"What killed me off is you coming on Newsnight, cockblocking yourself wearing that turtleneck looking like a French poet," the alter-ego tells Daniel O'Reilly.
In a live performance at Scala, London in October he was seen joking about rape, right after making an apology for his 'sexist' and 'offensive' comments about homeless people.
Referring to his ITV show and the controversy it had attracted, he is heard saying: "If it was a guide to rape, I would have done one five-minute episode, come on and go 'Oi oi, I'm Dapper Laughs, go down the shops, get some rope, bit of duct tape, rape the b**ch, well done, see you later.'"
In the same show, he also told a female audience member that she was "gagging for a rape".
In an interview on Newsnight wearing a polo neck, Daniel O'Reilly killed Dapper Laughs off following the news that his television show had been pulled, tour cancelled and his book and record deals scrapped.
This latest YouTube video seems to imply that Dapper Laughs will be the same character that Britain grew to loathe earlier in the year.
Join our new commenting forum
Join thought-provoking conversations, follow other Independent readers and see their replies