David Attenborough, Planet Earth 2: 'Wildlife programming is of crucial importance to the future of the world'
'People should be aware of the way the natural world works'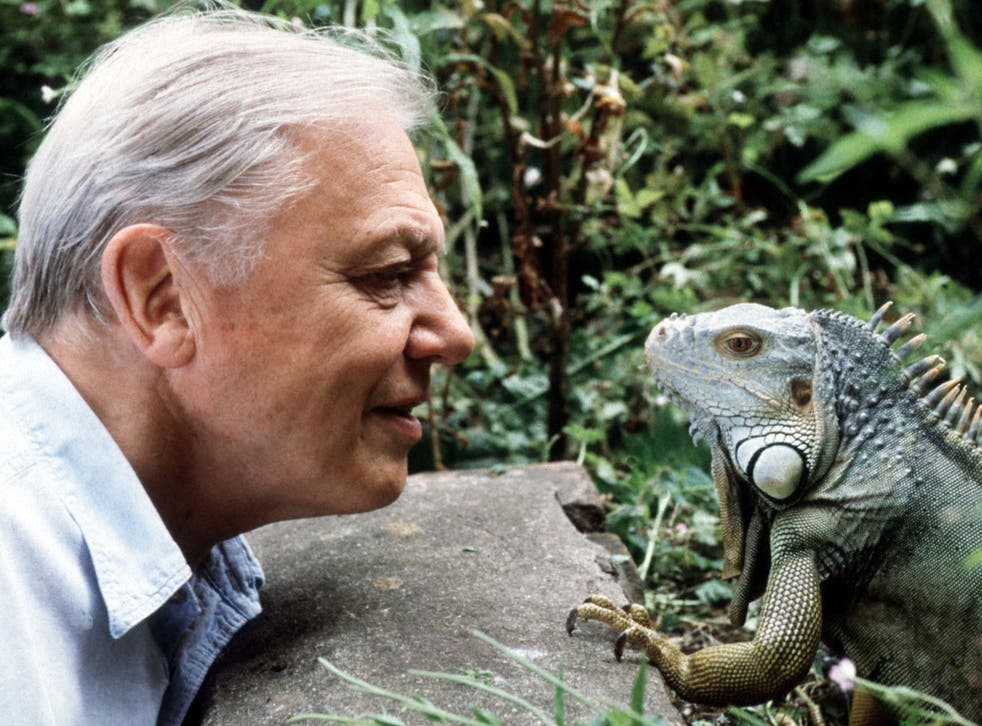 The trailer for Sir David Attenborough's Planet Earth II was released earlier this week, featuring incredible wildlife shots, epic slow-mo and Sigur Rós.
Soon after, the 90-year-old appeared at a festival in Bristol, warning the audience about the dangers our planet faces, saying the future makes him "depressed, very depressed… But you have to take the longer view."
Speaking about wildlife programming, Attenborough divulged his fears that, if filmmakers stop creating documentaries, a huge number of people will be at a loss.
"I seriously think that wildlife programming and film-making is of crucial importance to the future of the world," he told the interviewer and fellow naturalist Chris Packham according to Radio Times.
"The UN has said that the majority of the human race is now urbanised, so a majority of the human race doesn't see a true wild animal. We also know that we depend upon the natural world for every breath of air we take and every mouth of food we eat. If we damage the natural world we damage ourselves.
David Attenborough: Life in pictures

Show all 35
"If the natural world is in peril we are in peril. People should be aware of the way the natural world works to understand when they're damaging it."
When asked about future of planet earth, he said: "I am quite sure that almost every one of us in this room has seen a better world than any of our grandchildren will do. The world is going to be poorer, and more crowded; the weather is going to be more extreme; the seas are not going to be as productive. But I hope humanity will come to its senses in a global way to handle these problems and I believe it can be done."
Trailer for Planet Earth II
Sir David Attenborough has recently been outspoken about many events, including Brexit, on which he commented: "That is sad. Swallows aren't members of the union, and migrant birds and so on."
Join our new commenting forum
Join thought-provoking conversations, follow other Independent readers and see their replies