Duvet salesman dubbed the 'real David Brent' goes viral on Twitter
He does everything but whip out the guitar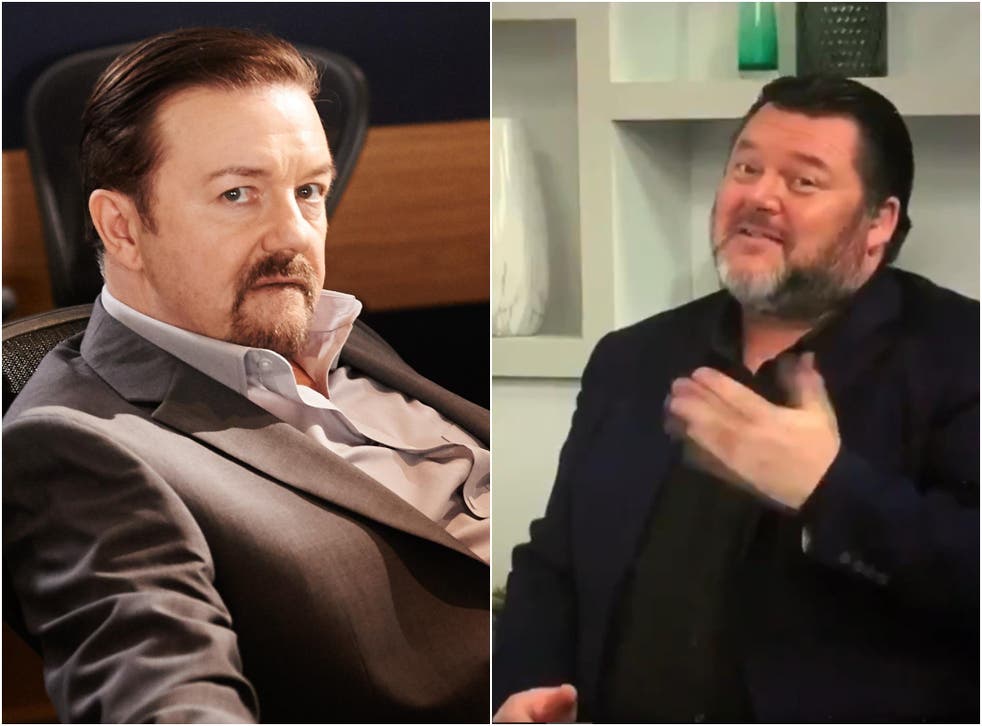 A TV duvet salesman has gone viral, with people calling him the "real life David Brent".
Rob Locke, an actor, presenter and part-time duvet salesman, features in a short clip of shopping channel Ideal World, which airs late at night on ITV.
Posted on Twitter with the caption "I'm sorry but this is actually David Brent flogging duvets on Ideal World", the clip soon went viral, with people unanimously agreeing on the similarities between Locke's mannerisms and those of The Office character Brent.
Ricky Gervais played David Brent on the hit BBC comedy from 2001 to 2003, later reprising the role for a standalone film, Life on the Road.
Characterised by social awkwardness, insecurity and big-headedness, Brent has become an icon of British TV comedy.
Looking at the clip, it's hard to deny the similarities:
"This guy is more David Brent than David Brent" said one commentator.
Ideal World TV has been inundated with calls asking about their presenter, and Locke himself has seen the funny side.
"I'm pretty chuffed with the comparisons to be honest," he said, "and hey, if it helps sell more duvets – that's even better!"
Join our new commenting forum
Join thought-provoking conversations, follow other Independent readers and see their replies