David Harewood returns to British homeland for ITV's Beowulf
Harewood has previously said the lack of opportunities for black actors in Britain made him move to the US to look for work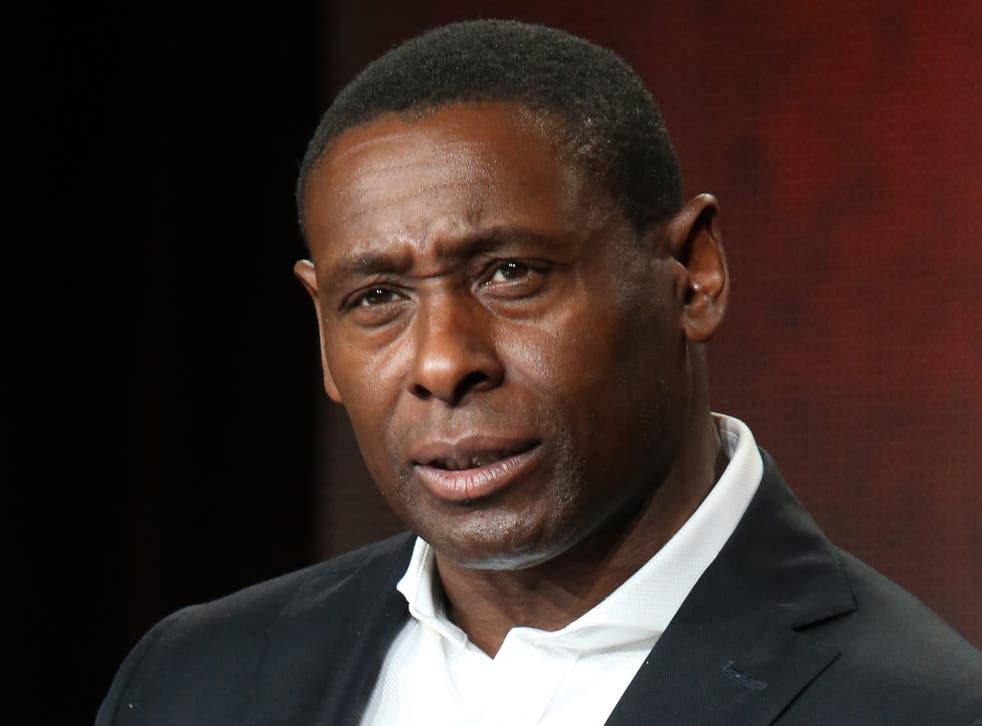 David Harewood has been cast as the fearsome warrior Scorann in ITV's upcoming adaptation of the famous Anglo-Saxon poem Beowulf.
It will be the actor's first major appearance in a British TV series after he moved to the US to pursue his career citing the lack of opportunities for black British actors in the UK.
Aside from a guest appearance in BBC2's The Wrong Mans in 2013, Harewood has mainly appeared in US TV series, including Selfie and the Emmy Award-winning drama Homeland.
The 49-year-old, who was the first black actor to play Othello at the National Theatre, has been an active voice in Lenny Henry's Act for Change campaign calling for greater diversity in British TV.
He said he would "probably be driving a bus by now" if he had not been cast in Homeland.
He told Channel 4 News last year: "There are fewer [black, Asian and minority ethnic] people working behind the camera than at any point in the industry, which is kind of scary really.
"We're not being given the opportunities to work in this industry, to define who we are as a minority population."
Henry, a friend of the actor, said earlier last year that Harewood was still struggling to find work in the UK, but the 49-year-old refuted the claims saying he was "too busy working elsewhere" to audition in Britain.
In Beowulf, he will appear alongside lead star Kieran Be, Downton Abbey's Ed Speleers, William Hurt and Joanne Whalley.
The series has begun filming in Northumberland and County Durham and is due to air next year on ITV.
Join our new commenting forum
Join thought-provoking conversations, follow other Independent readers and see their replies