David Tennant and Catherine Tate are coming back to Doctor Who in a three-part audio series
Doctor Who – The Tenth Doctor Adventures will be out May 2016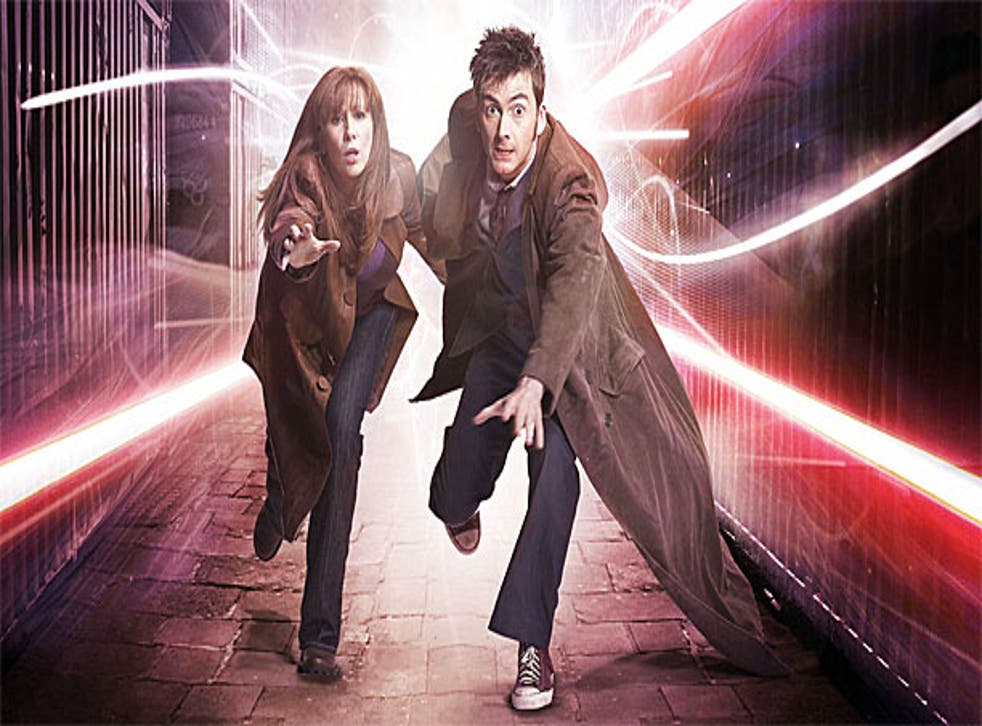 While Christopher Eccleston may have brought Doctor Who back onto our TV screens, it was David Tenant who managed to bring a generation of new fans on board.
The Tenth Doctor, often cited as the most popular and best Doctor, last appeared on television in the one-off special, The Day of the Doctor, aired in 2013.
Finally, Tenant will be returning to the franchise once more, along with co-star Catherine Tate - who played Donna Noble in the series - for a three-part audio drama series.
In pictures: What the Doctors did next

Show all 11
According to Big Finish, the series, titled Doctor Who – The Tenth Doctor Adventures, will open with Technophobia, written by Matt Fitton. The story is set in a London slightly in the future, where mankind is gradually losing its ability to use everyday technology.
The second, Time Reaver, by Jenny T Colgan, sees the Doctor and Donna end up on "an entirely mechanical planet" called Calibris, where a deadly black market has opened.
The last story, Death and the Queen, by James Goss, sees Donna fall in love with a man on the planet Goritiana, a place the Doctor has never heard of before.
Along with the news of new audio-dramas, Big Finish also released this short clip of the pair talking about the show and what makes Tenant such a great Doctor.
This won't be the first time the pair have done Doctor Who audio dramas: both previously featured on the BBC's book novels about the Tenth Doctors travels.
You can preorder the series now, which will be released May 2016.
Join our new commenting forum
Join thought-provoking conversations, follow other Independent readers and see their replies