Doctor Who? All bets are off as reports claim Skyfall actor Rory Kinnear has been offered the role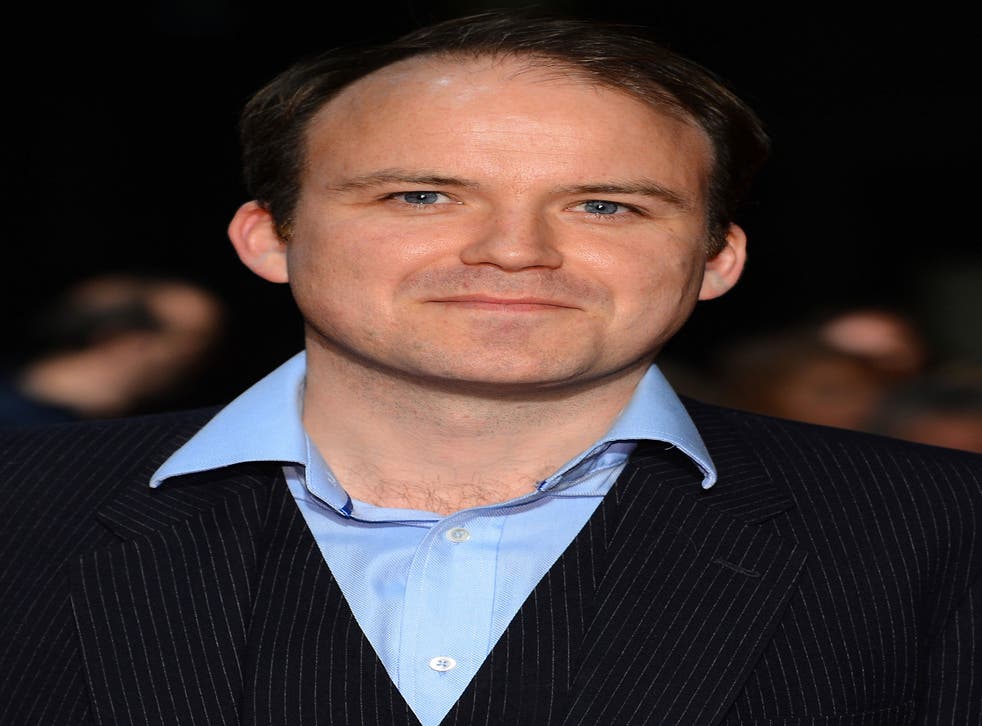 Betting on the identity of the next Doctor Who has been suspended by one bookmaker following reports the relatively unknown actor Rory Kinnear had been offered the role.
Speculation was rife that the BBC could be about to break the formula by giving the role to a woman or a non-white actor, but this would appear to have been a plot twist too far.
Kinnear, 35, who played MI6 spy Tanner in the last two James Bond films, was widely reported on Sunday to have been offered the role of the Time Lord to follow the departing actor Matt Smith. Aside from Quantum of Solace and Skyfall, the actor has won plaudits for stage performances in Othello and Hamlet.
Ladbrokes soon stopped taking bets despite the BBC rejecting the story as speculation.
Join our new commenting forum
Join thought-provoking conversations, follow other Independent readers and see their replies