Doctor Who director details deleted scene from season 10 premiere The Pilot
Featuring the Doctor on guitar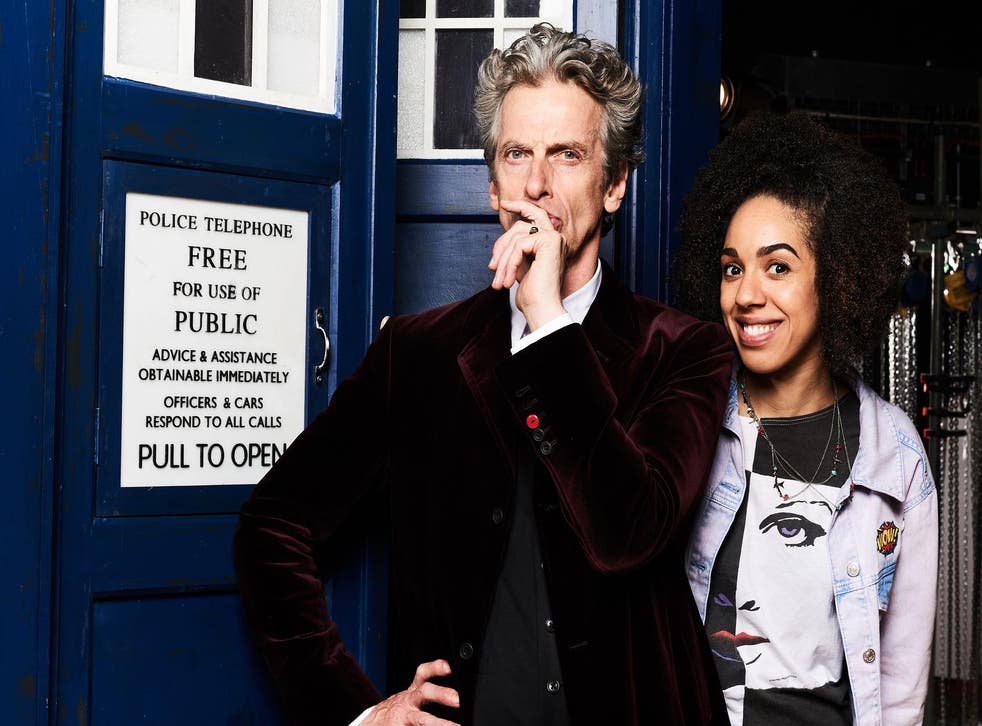 Doctor Who kickstarted its tenth series with a well-paced episode that basically soft-rebooted the series, establishing two new partners for the Doctor and bringing the scare factor back.
Speaking to Den of Geek, the episode's director, Lawrence Gough, revealed a touching bar scene that was left on the cutting room floor.
"There was a whole sequence in the bar scene, where Heather and Bill first meet, and we spin around them," he told the publication. "When we spun around them, what was originally revealed was that the Doctor was on stage playing guitar. It's a great sequence, it was lovely to shoot."
Gough revealed that the Doctor was playing a heavy-metal-inspired version of Clara's Theme on guitar. "Then [Bill] runs to Heather, and the camera spins round to see the Doctor in-between them, as if he's drawing them together. It's all part of that time and space montage".
However, due to Gogh wanting that opening sequence to be a fast-paced montage, the moment was cut; hopefully set to appear on the DVD's deleted scenes.
Doctor Who series 9 guest cast

Show all 13
Meanwhile, there are strong rumours pointing towards who will be replacing Peter Capaldi as the Doctor later this series. Doctor Who airs Saturday on BBC One.
Join our new commenting forum
Join thought-provoking conversations, follow other Independent readers and see their replies