Doctor Who goodbye scene with David Tennant and Billie Piper named best sci-fi scene ever
Memorable moments from Avengers Assemble and Alien also feature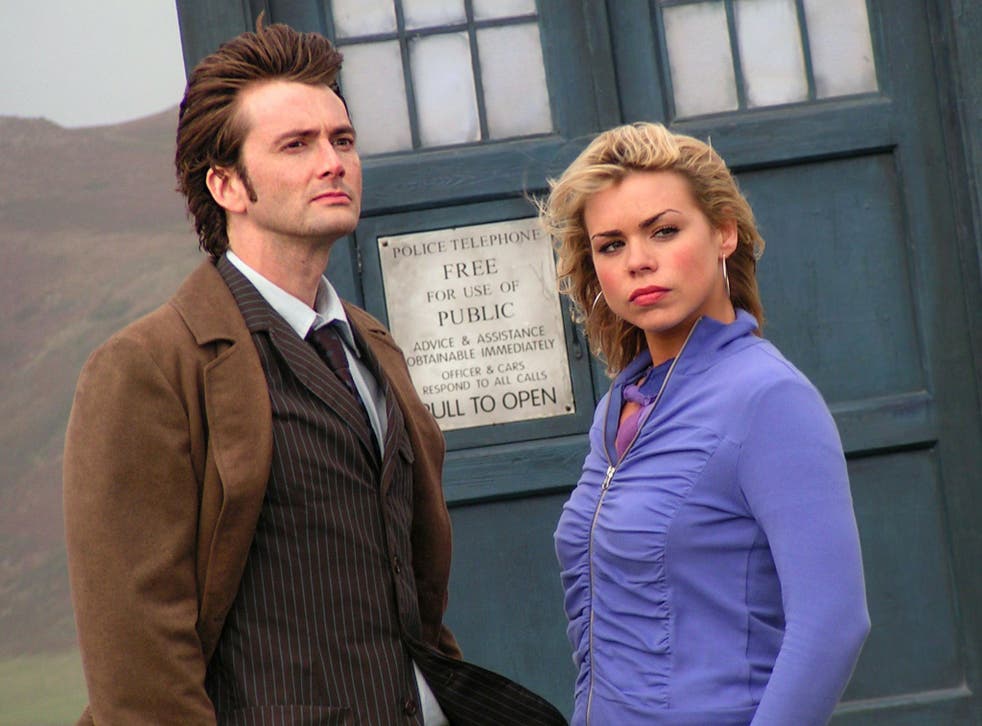 Sci-fi fans have voted the Doctor Who goodbye scene between The Doctor and his companion Rose Tyler the greatest scene in the genre's history.
David Tennant and Billie Piper star in the clip, which first aired eight years ago and topped SFX magazine's latest poll of more than 90,000 readers.
"It all came together so perfectly in this scene that people still talk to me about it with misty eyes all these years later," said Tennant on the triumph.
"I suspect they always will. Whatever else I do and wherever else I end up, this will be a moment I will be forever proud to look back on."
SFX added that the winning moment struck a chord with viewers.
"We've all had to bid farewell to someone we care about, even if it wasn't forced upon us by the threat of universal destruction, and this eye-moistening moment perfectly encapsulates the agony of break-up," the magazine said.
Runner-up was the scene from Avengers Assemble in which The Hulk beats up Loki and throws him around like a rag doll.
In third place was the alien bursting from John Hurt's chest in 1979's cult classic Alien, with the 'engine scene' from Firefly in fourth and Luke Skywalker learning that Darth Vader is his father in The Empire Strikes Back completing the top five.
Join our new commenting forum
Join thought-provoking conversations, follow other Independent readers and see their replies