Doctor Who: Jenna Coleman believed to be leaving at Christmas
The actress joined the show in 2012 opposite Matt Smith's Doctor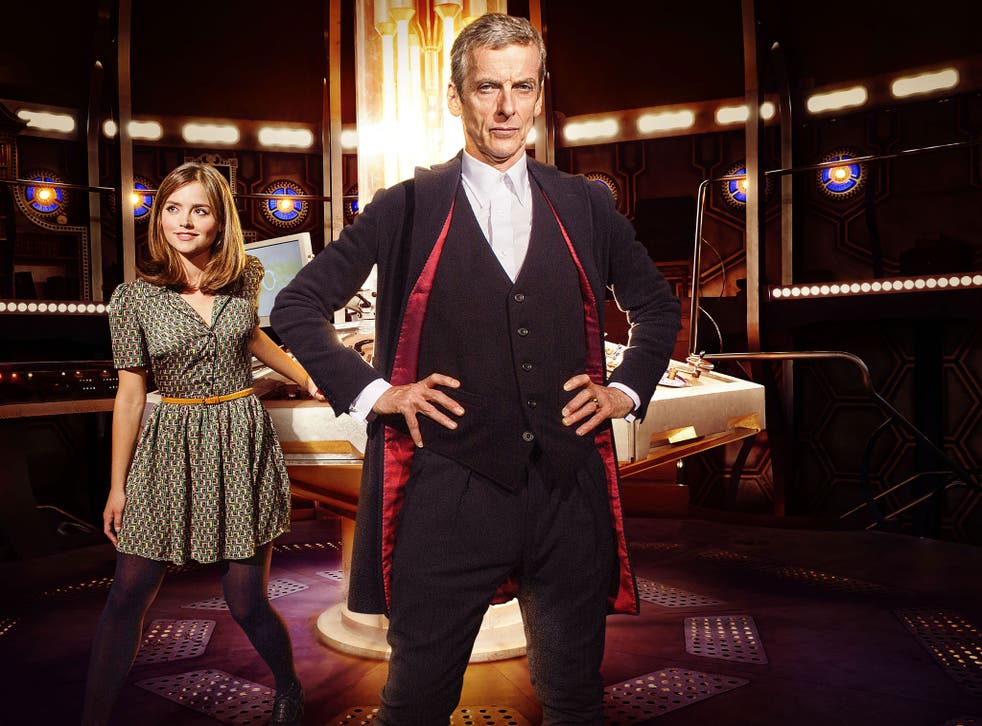 The BBC has declined to comment on whether or not actress Jenna Coleman will be departing from Doctor Who, after it was reported that she would be ending her 18-month run as companion Clara Oswald.
A BBC spokesperson told The Independent that it does not comment on talent contracts.
Coleman is believed to be leaving the show at the end of series 8 in the Christmas special.
The 28-year-old actress from Blackpool joined the show back in 2012 alongside Matt Smith's eleventh Doctor.
From battling Cybermen and Ice Warriors to helping save the Doctor's home planet of Gallifrey, she has had her fair share of adventures on the long-running sci-fi show.
Last year she starred in the 50th anniversary special 'The Day of the Doctor' with David Tennant and John Hurt.
During her time on Doctor Who, Coleman has also starred in other projects, such as the critically acclaimed Dancing on the Edge and played the flighty Lydia Wickham in last year's Death Comes to Pemberley.
The decision to depart is said to be a "mutual" one and will leave space for a new assistant for Peter Capaldi's Time Lord.
"The conversations about Jenna's exit have started, and a plan is in place which is being ironed out," a source told The Mirror.
"She has been absolutely brilliant in the role, but everyone agrees it is a part that should change after a period."
"It's important to keep the series moving and fast-paced, and the time is just starting to feel right and the feeling is that it could be a perfect Christmas storyline," the source added.
Doctor Who series 8 cast in pictures

Show all 9
Coleman's character was initially a source of mystery and played a big part in the "Impossible Girl" storyline, which involved her portraying different versions of her character.
Series 8 will also see the introduction of a recurring character called Danny Pink, played by Samuel Anderson, a teacher at Coal Hill School where Clara also works.
While it is unclear whether he will become a main companion, he will be joining Clara and the Doctor on their adventures through the time and space.
Doctor Who will be returning on Saturday 23 August at 7.50pm on BBC One.
Join our new commenting forum
Join thought-provoking conversations, follow other Independent readers and see their replies