Doctor Who to run 'for at least five more years' with Peter Capaldi going nowhere, says Steven Moffat
'It's television's own legend - It will just keep going'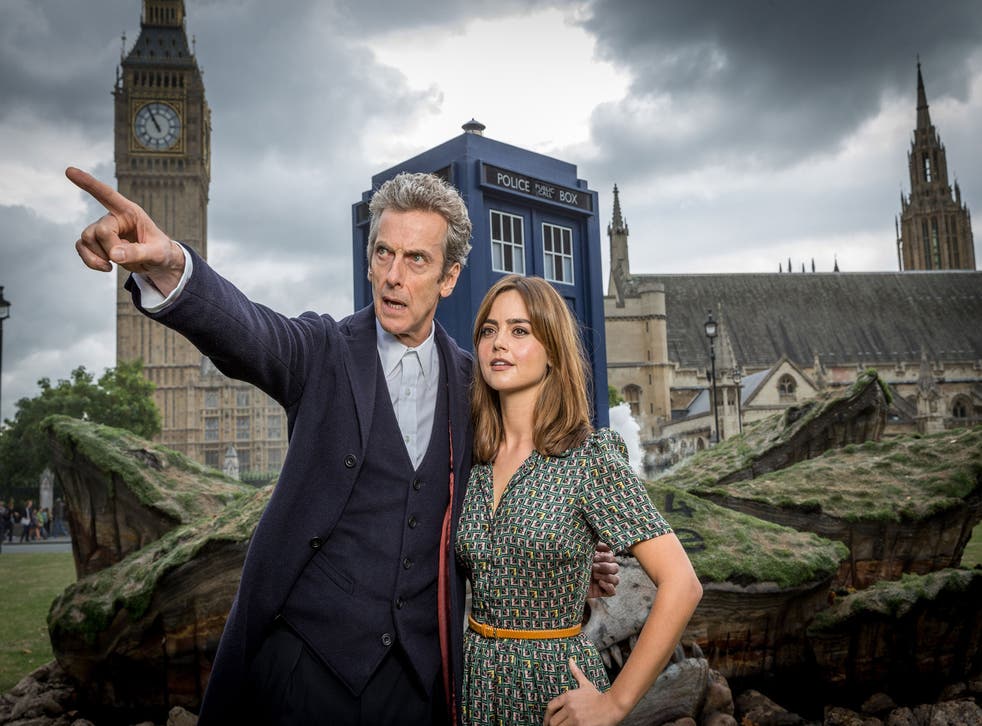 When Steven Moffat brought back Doctor Who ten years ago many people thought the sci-fi series - with its clunky costumes, robot dogs and sonic screwdrivers - couldn't compete with today's more serious TV.
It has been a resounding success for the BBC, and looks to continue beaming onto our TV screens for a good while into the future, with Moffat confirming it will be on the air for at least another five years.
He told Variety: "It is definitely going to last five more years, I've seen the business plan. It's not going anywhere. And I think we can go past that. It's television's own legend. It will just keep going."
He went on to state that the current Doctor, Peter Capaldi, won't be leaving the show anytime soon, adding: "Capaldi is going nowhere."
Doctor Who series 9 guest cast

Show all 13
Speaking at the MCM London Comic Con in October, the writer defended his controversial decision to give the Doctor 'sonic sunglasses'.
He said: "Now, every kid with glasses is Doctor Who. Kids whose parents don't want to shell out for a Sonic Screwdriver toy, they just put on a pair of sunglasses and are Doctor Who.
"Best of all every celebrity walking into a party with their shades on is now cosplaying Doctor Who, which is awesome.
"So if it pricks the pomposity of uber-celebs and turns a defect into a superpower and confers star magic on an old pair of sunglasses what could be more Doctor Who than that?"
Doctor Who returns 7 November on BBC One.
Join our new commenting forum
Join thought-provoking conversations, follow other Independent readers and see their replies