Downton Abbey creator Julian Fellowes defends rape scene: 'We're interested in exploring the emotional damage'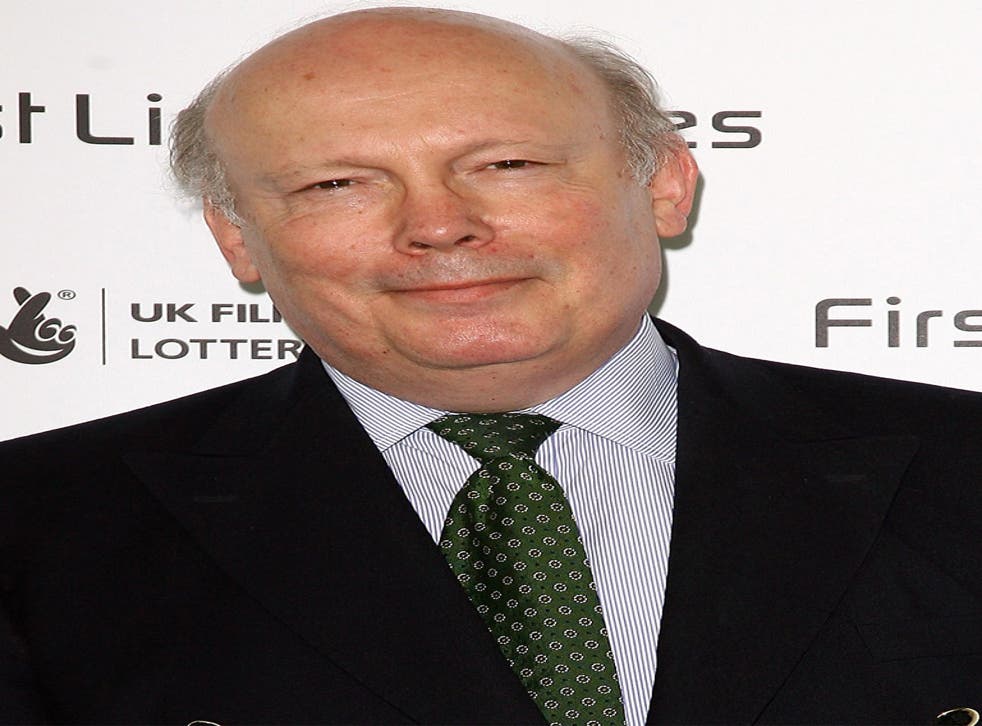 Downton Abbey creator Julian Fellowes has defended a rape storyline in the latest episode of the period drama, which has drawn almost 100 complaints.
The writer said: "The whole point of the way we do things on Downton is we don't do them gratuitously. We are interested in exploring the resultant emotions and the effect these things have on people."
The storyline, which saw character Anna Bates attacked and raped by a visiting valet, has received 90 complaints.
ITV has received 60 complaints about the scene, while broadcasting watchdog Ofcom has received 30.
But Fellowes said the attack purposefully took place behind closed doors. "If we'd wanted a sensational rape we could have stayed down in the kitchen with the camera during the whole thing and wrung it out," he told the BBC.
"The point of our handling is not that we're interested in sensationalising but we're interested in exploring the mental damage and the emotional damage," he said.
Actress Joann Froggatt, who plays Anna Bates, has also defended the scene, in which she appears scarred and bruised when found by head housemaid Elsie Hughes.
She told BBC Breaksfast: "I was really proud of the show for tackling a subject like this. It's a really brave thing to do and I really do believe that Julian's written that in a way that is not gratuitous at all, he does very much go on to explore the emotional journey of Anna and Bates.
"And the shock value was there without having to depict anything graphic. The story is shocking enough, as it should be for a story of that essence."
Fellowes said the storyline was intended to "take characters to the brink".
He said: "We know Anna is a strong personality but it doesn't mean she will be able to be strong through this.
Access unlimited streaming of movies and TV shows with Amazon Prime Video Sign up now for a 30-day free trial
Sign up
"The whole rest of the series, for her story and for Bates' story, is seeing how she negotiates her way through this. I don't think we ever have a sense that she leaves it behind."
An average of 9.2 million viewers tuned in to watch the drama on ITV on Sunday, which carried a warning beforehand alerting viewers to the upsetting scene.
Join our new commenting forum
Join thought-provoking conversations, follow other Independent readers and see their replies