Downton Abbey's second episode scores 9.6m viewers for ITV
The drama's ratings continue to go from strength to strength after last week's record-breaking season premiere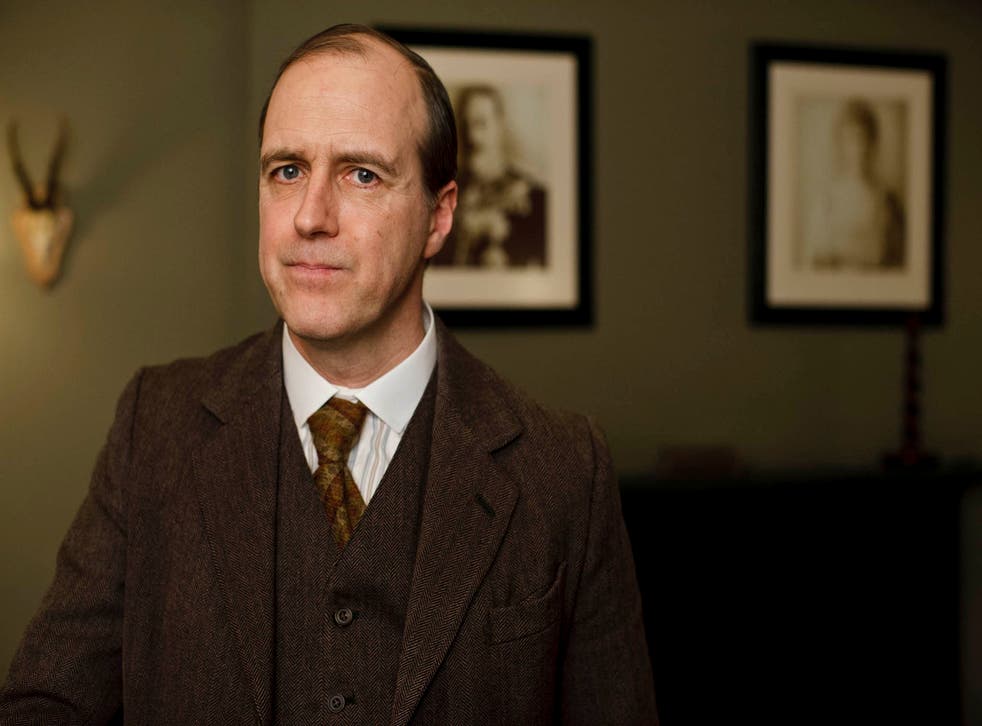 Downton Abbey episode two has continued the ITV drama's ratings success, pulling in 9.6 million viewers.
The second episode of the fourth series was watched by 1.5 million more viewers than last year's equivalent episode.
The episode, which saw Lady Mary named the legal heir to half of Downton, was also watched by 100,000 more viewers than last week's premiere.
The series four Downton premiere achieved the drama's highest ratings for an opening episode, drawing in 9.5 million viewers.
The award-winning drama, written by Conservative peer Julian Fellowes, continues to go from strength to strength despite the deaths of popular characters Matthew Crawley and Lady Sybil last series.
However, Downton Abbey only received one Emmy at last week's awards despite being nominated in eleven categories. It also failed to win any nominations at this year's TV Baftas.
The drama's third series, broadcast last year, was its most-watched season with an average of 11.9 million viewers.
Downton Abbey, which debuted on PBS in the US in 2011, is the channel's highest-rated drama ever.
Join our new commenting forum
Join thought-provoking conversations, follow other Independent readers and see their replies