Embarrassing Bodies doctor Christian Jessen to test 'gay cures' in new Channel 4 show
The gay presenter will undergo controversial conversion treatments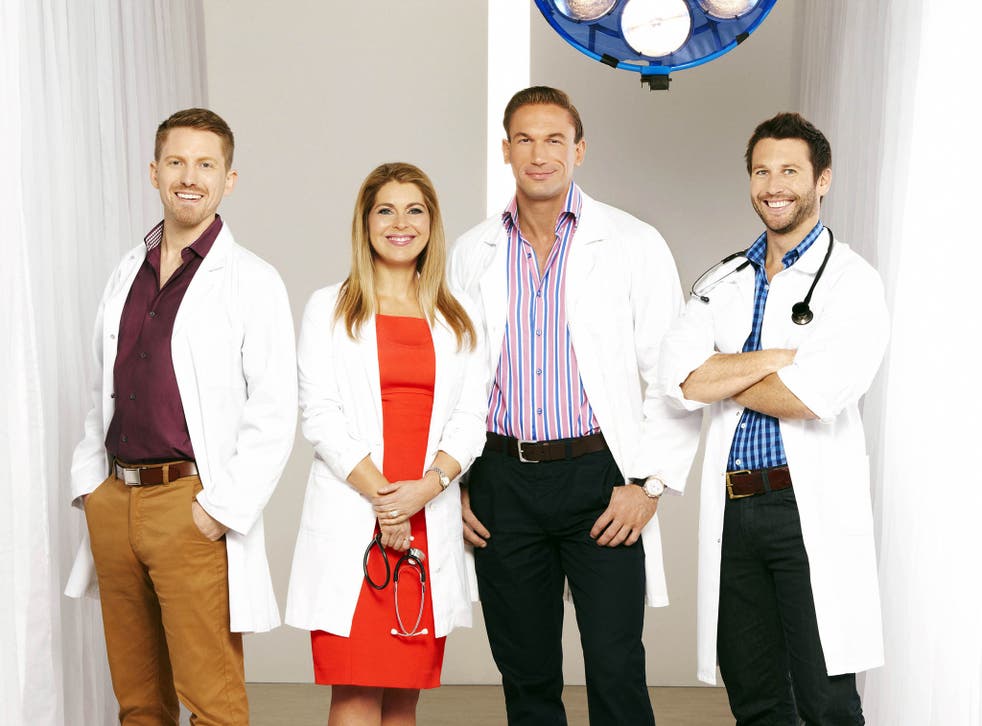 Dr Christian Jessen is to test the medical credibility of 'gay cures' in a one-off Channel 4 documentary.
The Embarrassing Bodies presenter, who is reportedly in a long-term homosexual relationship, will take a scientific sexuality test after first undergoing various 'conversion' treatments on Undercover Doctor: Cure Me, I'm Gay.
Jessen will explore past and present therapies in the UK and US that offer to 'cure' people who are desperate to be heterosexual. LGBT patients attempting to 'turn straight' will be interviewed on the programme.
The final sexuality test will use an eye tracker and penile plethysmograph to measure Jessen's arousal. 'Ex-gay' people who claim to have been cured will also be challenged with a sexuality lie detector test.
Jessen has spoken about prejudice before, telling anti-bullying charity Ditch the Label how he was "exposed to off-the-cuff homophobic comments from other doctors", particularly while training in sexual health.
"I never hid my sexuality but never wove a flag either; I don't see it as being relevant," he said. "I am a doctor and not a 'gay doctor'."
'Reparative' techniques used across the world, primarily by some extreme right-wing organisations, have included electric shock therapy, exorcism, hypnosis, and even sessions with prostitutes.
One historical therapy, disturbingly reminiscent of A Clockwork Orange, involves inducing nausea while exposing the patient to explicit homoerotic images and audio.
The widespread belief among professional doctors is that sexual orientation is not something that can or should be altered.
Access unlimited streaming of movies and TV shows with Amazon Prime Video Sign up now for a 30-day free trial
Sign up
Channel 4 has yet to release further information, but Undercover Doctor: Cure Me, I'm Gay is expected to air later this year.
Reality TV show Celebrity Big Brother sparked a homophobic scandal recently when contestant Evander Holyfield shared his views that being gay 'ain't normal', before implying it was a condition that could be 'fixed'.
"The Bible lets you know there's wrong, there's right," the boxer said, disagreeing with housemate Luisa Zissman when she said there should be more openly gay sports stars. Holyfield was cautioned over his controversial remarks.
Join our new commenting forum
Join thought-provoking conversations, follow other Independent readers and see their replies