Emmys 2015: Game of Thrones creator George RR Martin confirms Jon Snow is alive... kind of
'Happy Birthday George and thanks for telling me during the commercial that Jon Snow is alive'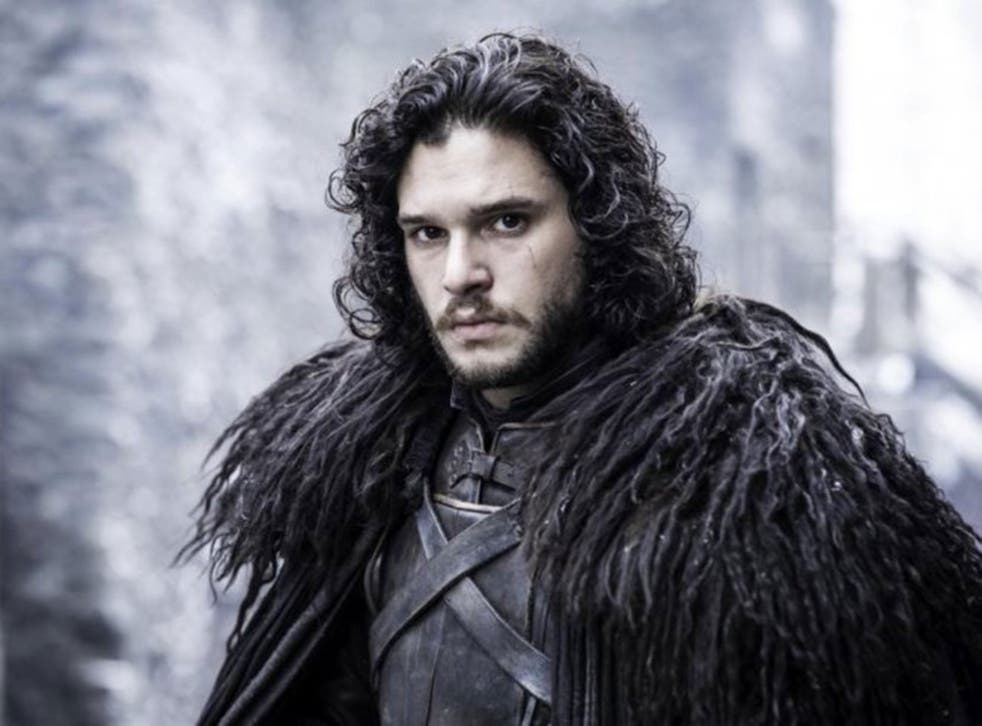 To say Game of Thrones did well at the Emmys this year is a slight understatement: they comletely trumped the competition, breaking records to win 12 awards (including 8 Creative Emmys).
Attending the awards show was George RR Martin, author of the series A Song of Ice and Fire on which the TV show is based, who also happened to be celebrating his 67th birthday.
Host Andy Samberg decided to wander into the audience to show Martin a photoshopped version of himself as a child if he were attending the very first Emmy Awards.
That wasn't the best bit though. After a break Samberg came back on screen and cracked the joke: "Happy Birthday George and thanks for telling me during the commercial that Jon Snow is alive."
Obviously, this gag on its own is nothing to get excited about. What is noticeable is that head shake by series co-creator David Benioff, sitting just behind Martin.
That's either a "Haha, you have no idea what's coming," or more likely a "Oh man, everyone knows. Why did Kit Harrington have to drop all those hints…"
Benioff went on to collect the Best Drama award for Game of Thrones. you can see the full list of winners here.
Join our new commenting forum
Join thought-provoking conversations, follow other Independent readers and see their replies